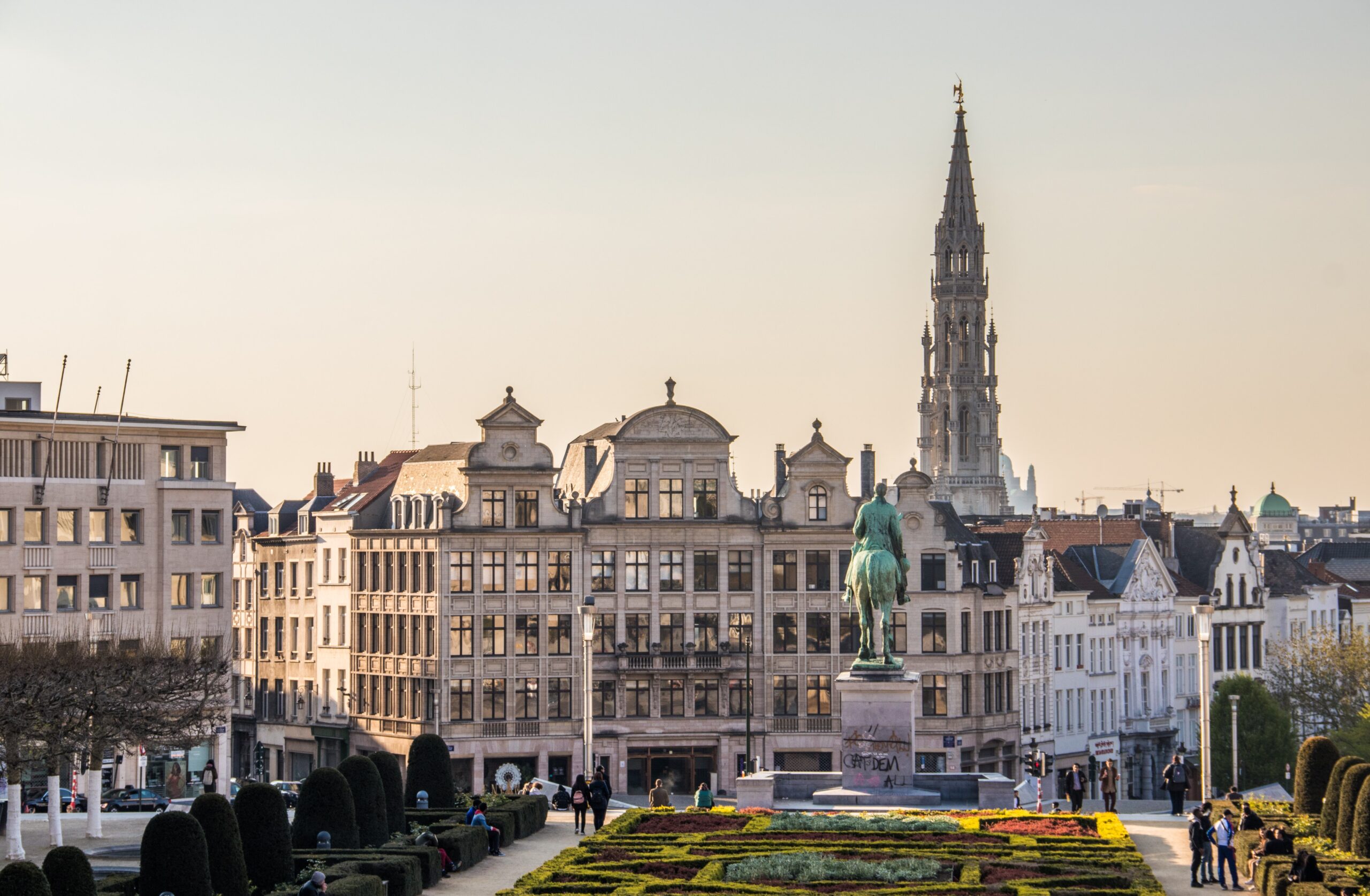 21 Apr

EU4EU – Accommodation Tips

Rome, 21 April 2023

The EU4EU programme has been promoting Erasmus+ internships since 2015. This programme has enabled around 3500 students to do an internship abroad with a grant. 

This year, trainees are encountering several accommodation problems, due firstly to the high prices of rents in European cities, secondly to the brevity of their stay as most landlords want to rent for long periods (more than 6 months). Finally, another problem that trainees are facing is the wave of scams invading the Internet.

The EU4EU team developed this document to help students search for accommodation, based on feedback received from trainees and web searches in the 10 most popular cities among EU4EU trainees. Therefore, the target audience of this document is the students!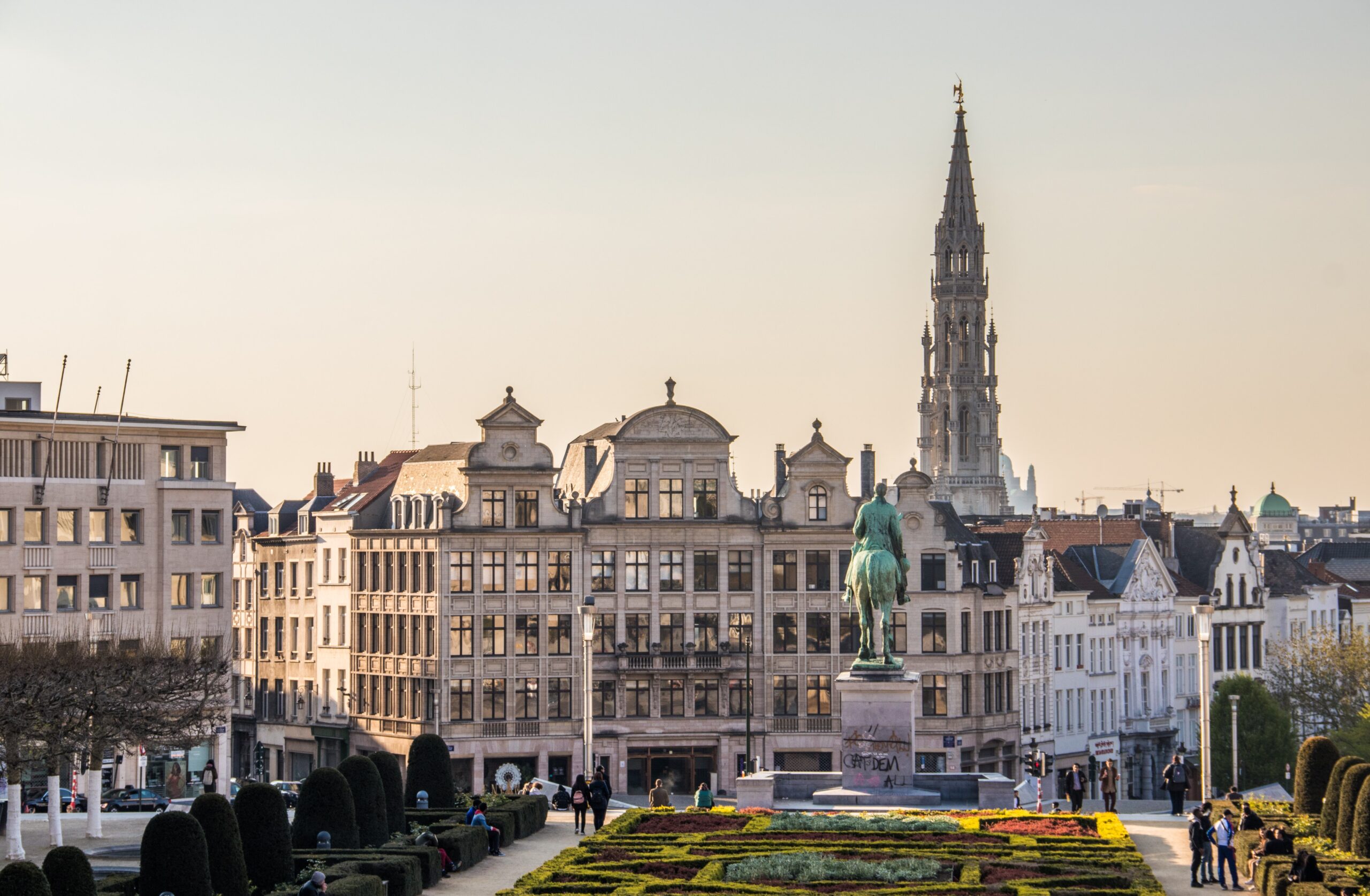 Here are the top 10 destinations cities for EU4EU trainees. For each city, our team elaborated a list with the main websites to help you find accommodation. For some of them, you will also find some specific advice that only applies to that specific country. That is why if you are moving to another city in one of the countries listed below, you can still take this advice.
First of all, here are some GENERAL WEBSITES FOR EVERY CITY: Spotahome, HousingAnywhere, Facebook groups (try to also find local groups, in the language of the country you are going to move to because most of the time there are more options and also cheaper), contacts on the spot, ErasmusU, Uniplaces, Erasmusplay, ESN network. These websites/marketplaces allow you to look for accommodation in almost every European city, no matter the country. 
You can read through this article (the author gives you a list of websites to find accommodation as well as some explanations to those websites):
Please read through these GENERAL ADVICES: 
NEVER

transfer money to a landlord before visiting the flat/room if you rent your room through marketplaces or Facebook groups. Those platforms don't verify the advertisements, therefore you never know if the landlord is scamming you or not. So always pay attention to scams (specially if you are looking through Facebook groups or marketplaces).
To know more about common scams and how to avoid them in detail, you can read these 2 articles:
https://blog.thepienews.com/2023/01/student-housing-rental-scams-and-how-to-avoid-them/
https://housinganywhere.com/avoid-online-scams
However

, if you book through some online 'agencies' such as Spotahome, HousingAnywhere, etc. you will need to make a payment to book your room. This is normal, the agency will keep your money until you arrive at your destination and CONFIRM that everything is ok. Only then, the agency will transfer your money to the landlord

If possible, try to contact someone on the spot: 
Host Organisation: do not hesitate to contact your Host Organisation asking for help or for some advice. They can be really helpful especially regarding accommodation  
Someone that you may know: if you have a friend or a friend of a friend at your destination ask them tips on how to find accommodation. Most of the time local people can be very useful 
Previous trainees: you can contact previous trainees via our Facebook group 'EU4EU Network'. Most of them will gladly help you and answer to your questions  
Start looking for a room/flat as soon as possible, which means that you should look for a room once you have an answer from the Host Organisation. However, having an answer from the Host Organisation does not mean that you will get a scholarship. Therefore, you should wait to get the results before confirming any booking.
Please find the list below:   
1- Brussels, Belgium → "kot" is a word in Belgium used to designate a student room, there are various websites to find a "kot":
Average cost of student accommodation in Brussels: from 300€ up to 500€. *Prices may vary depending on the location and size of the room/flat 
2- Granada, Spain
Average cost of student accommodation in Granada: from 300€ up to 400€. *Prices may vary depending on the location and size of the room/flat
3- Vienna, Austria
Average cost of student accommodation in Vienna: from 400€ up to 600€. *Prices may vary depending on the location and size of the room/flat 
4- Caserta, Italy
Ask other students for help

Contact the ESN network

Facebook groups (Erasmus or

https://www.facebook.com/groups/44280613267/

)

Facebook marketplace 

Whatsapp groups (Erasmus)

Idealista.it (marketplace)

Immobiliare.it

Subito.it (marketplace)

Attention: in Italy numerous landlords will ask for a 'codice fiscale' (fiscal code), you can get one for free in one day from 'Agenzia delle Entrate'. However, it is possible to rent a room/flat without it, you have to check the advertisement and read the documents needed 
Average cost of student accommodation in Caserta: from 200€ up to 300€. *Prices may vary depending on the location and size of the room/flat
5- Vasteras, Sweden
Average cost of student accommodation in Vasteras: from 6,000kr to 10,000kr (600€-900€). *Prices may vary depending on the location and size of the room/flat
6- Lisbon, Portugal
Idealista.pt

Facebook groups (

https://www.facebook.com/groups/910481095631907

)

Ask people who live there

Spotahome

Uniplaces.com

HousingAnywhere

OLX (marketplace)

Try the Halls of Residence (even though it's for students at the university)
Average cost of student accommodation in Lisbon: from 400€ up to 600€. *Prices may vary depending on the location and size of the room/flat
7- Barcelona, Spain
Average cost of student accommodation in Barcelona: from 400€ up to 600€. *Prices may vary depending on the location and size of the room/flat
8- Naples, Italy
Ask other students for help

Contact the ESN network

Facebook groups (Erasmus or

https://www.facebook.com/groups/44280613267/

)

Facebook marketplace 

Whatsapp groups (Erasmus)

Idealista.it (marketplace)

Immobiliare.it

Subito.it (marketplace)

Attention: in Italy numerous landlords will ask for a 'codice fiscale' (fiscal code), you can get one for free in one day from 'Agenzia delle Entrate'. However, it is possible to rent a room/flat without it, you have to check the advertisement and read the documents needed 
Average cost of student accommodation in Naples: from 300€ up to 400€. *Prices may vary depending on the location and size of the room/flat
9- Faro, Portugal  
Average cost of student accommodation in Faro: from 400€ up to 500€. *Prices may vary depending on the location and size of the room/flat
10- Rome, Italy 
Ask other students for help

Contact the ESN network

Facebook groups (Erasmus or )

Facebook marketplace 

Whatsapp groups (Erasmus)

Idealista.it (marketplace)

Immobiliare.it

Subito.it (marketplace)

Attention: in Italy numerous landlords will ask for a 'codice fiscale' (fiscal code), you can get one for free in one day from 'Agenzia delle Entrate'. However, it is possible to rent a room/flat without it, you have to check the advertisement and read the documents needed 

Spotahome and HousingAnywhere 
Average cost of student accommodation in Rome: from 500€ up to 700€. *Prices may vary depending on the location and size of the room/flat