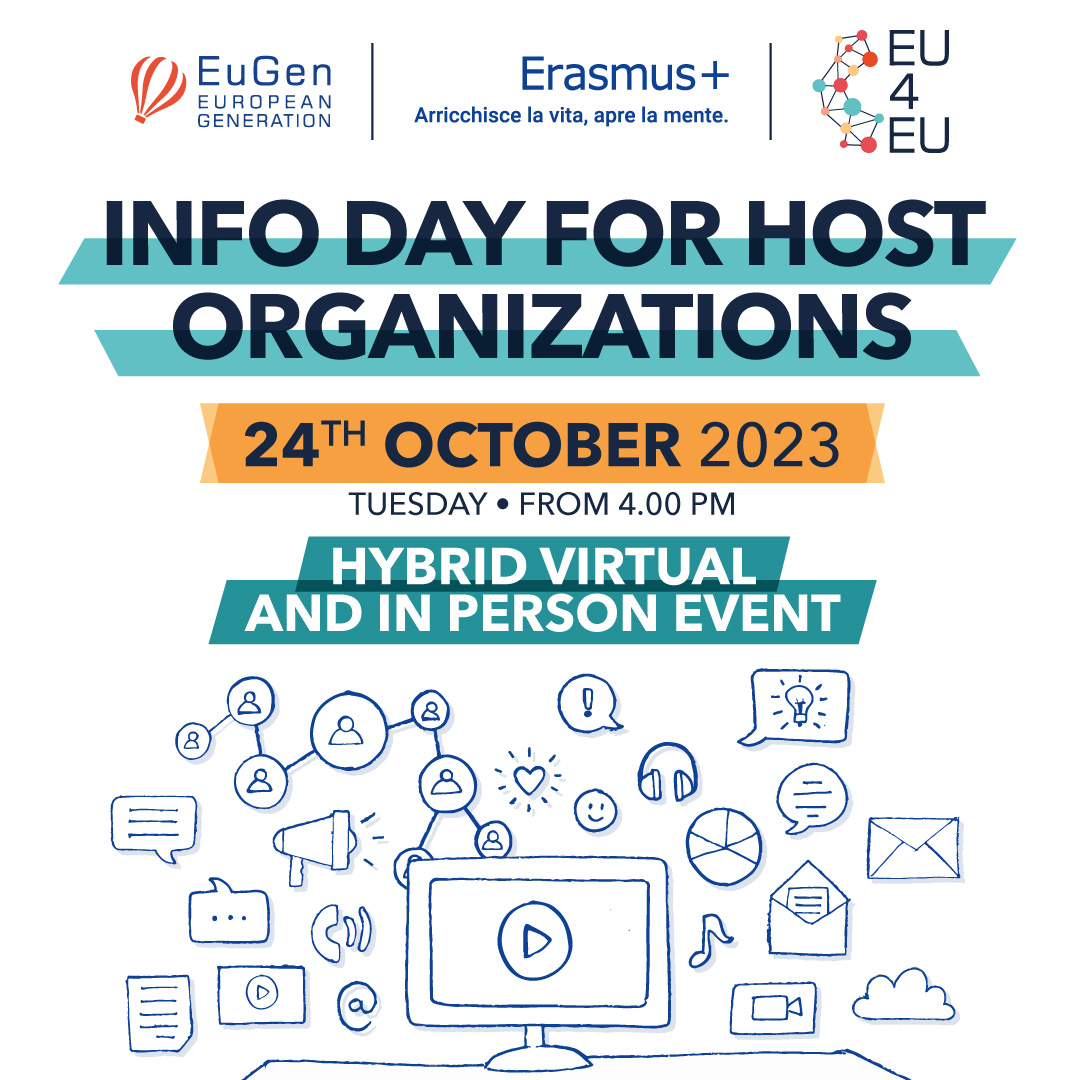 25 Oct

EU4EU Information Day: Expanding Opportunities for Companies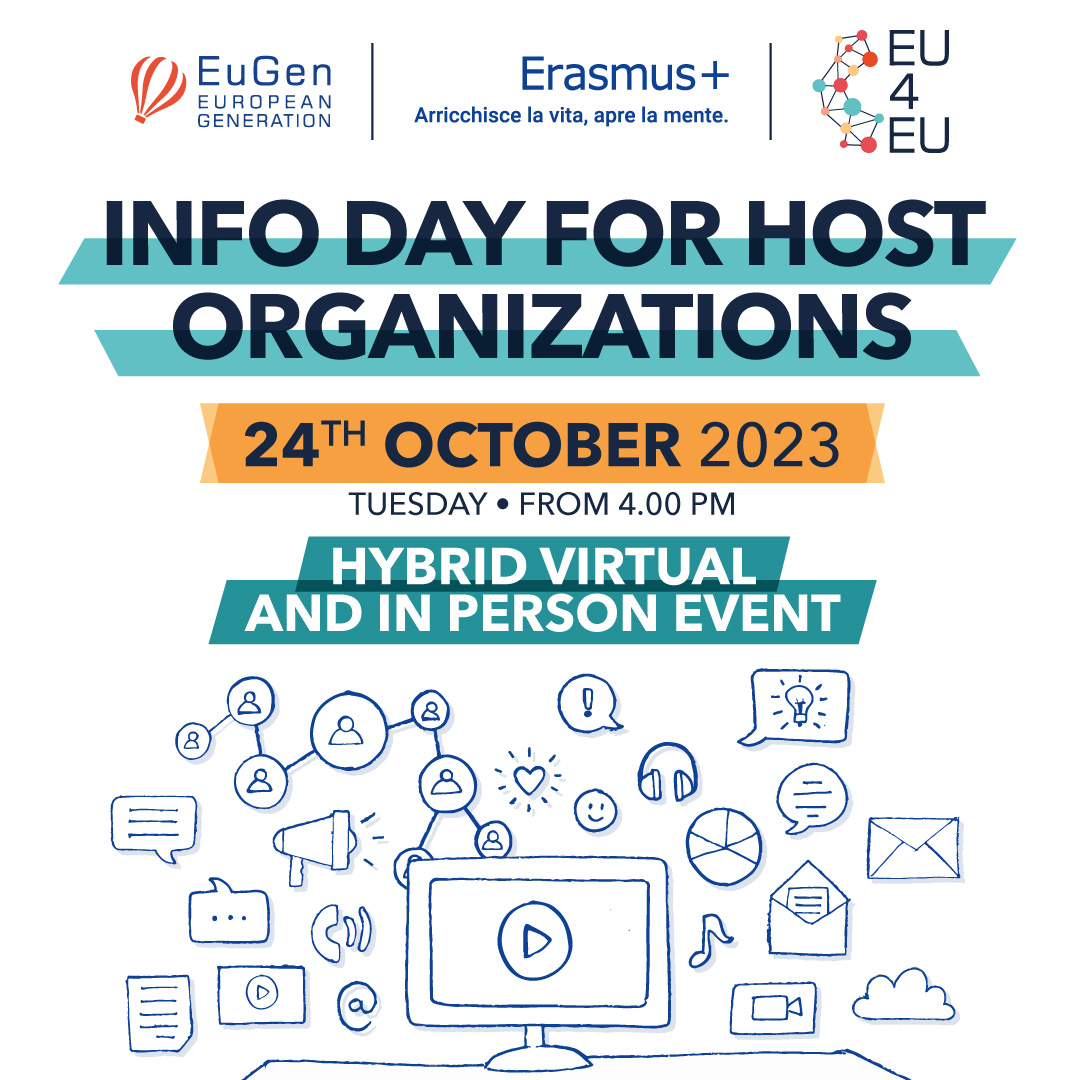 EU4EU Information Day: Expanding Opportunities for Companies
October 25, 2023, Rome – Yesterday, an information event took place both online and in presence, focusing on the opportunities the EU4EU program presents to companies. The event attracted a range of businesses from across Europe interested in hosting young talents for internships. The gathering provided insights into the student-company matching process and highlighted new features set to roll out next year, such as short-term internships.
Companies interested in the program must complete their registration by November 1st. The matching process between students and companies is slated to occur from November 2nd to December 1st, 2023. This offers a unique opportunity for companies to collaborate with emerging talents from Italy, France, Spain, and Portugal, thereby adding new skills and fresh perspectives to their work environments.
For those who were unable to attend the event or wish to revisit the discussions, the proceedings have been made available for viewing on YouTube.
The positive response from the business community underscores the importance of initiatives like this one, which aim to facilitate skill exchanges and professional development, thereby contributing to a more promising future for all participants across Europe.