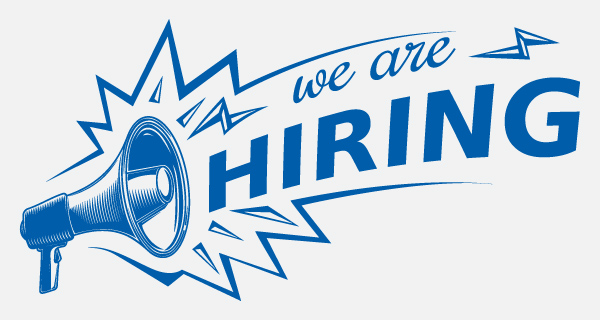 08 Sep

Job Vacancy: part-time Business Developer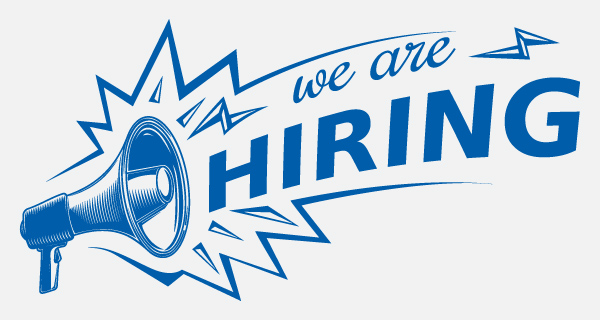 European Generation is a non profit association founded in 2015:
to promote the transnational mobility of young people and the transition between training and work, enhancing human and professional attitudes and skills
to train and support the community in accessing EU funding to stimulate local growth
to feed the feeling of European citizenship based on the principles of solidarity, non-discrimination, equal opportunities, respect for the human person and social inclusion
to affirm the right to culture, education and lifelong learning with a view to transnational cooperation.
An opportunity has arisen for a forward thinking and proactive person to join our team as a Business Development consultant, within the EU4EU program, European Universities for the EU, with the aim of increasing the number of participating companies as Host Organizations.
Since 2015, EU4EU has facilitated the transition and access to work between university education, through Erasmus + professional internships with a focus on EU-funded projects in companies based in Europe.
In this context, the main responsibilities of the Business Developer will include:
Research, determination, examination and evaluation of the demand from the European market for the service offered
Definition of the reference target on the European market
Planning, coordination and implementation of strategies and campaigns to reach the identified target
Coordination of a team of trainees on marketing and communication
Definition and maintenance of the brand image in accordance with the vision and values ​​of the client
Preparation of periodic reports on trends with a short, medium and long term view.
Requirements:
VAT number. 3 years of work experience in the field of network development are welcome.
Dynamism, ability to analyze, synthesize, relate, clearly express objectives, creativity, ability to work in a team, managerial skills. Excellent oral and written communication skills in English and Italian (minimum C1).
Benefits:
In return we offer an attractive salary package commensurate with experience and availability, flexibility, work from home and face-to-face meetings twice a month in Rome.
Interested applicants are to send a motivation letter and CV by email to info@eu-gen.org.
The closing date is 30 September.