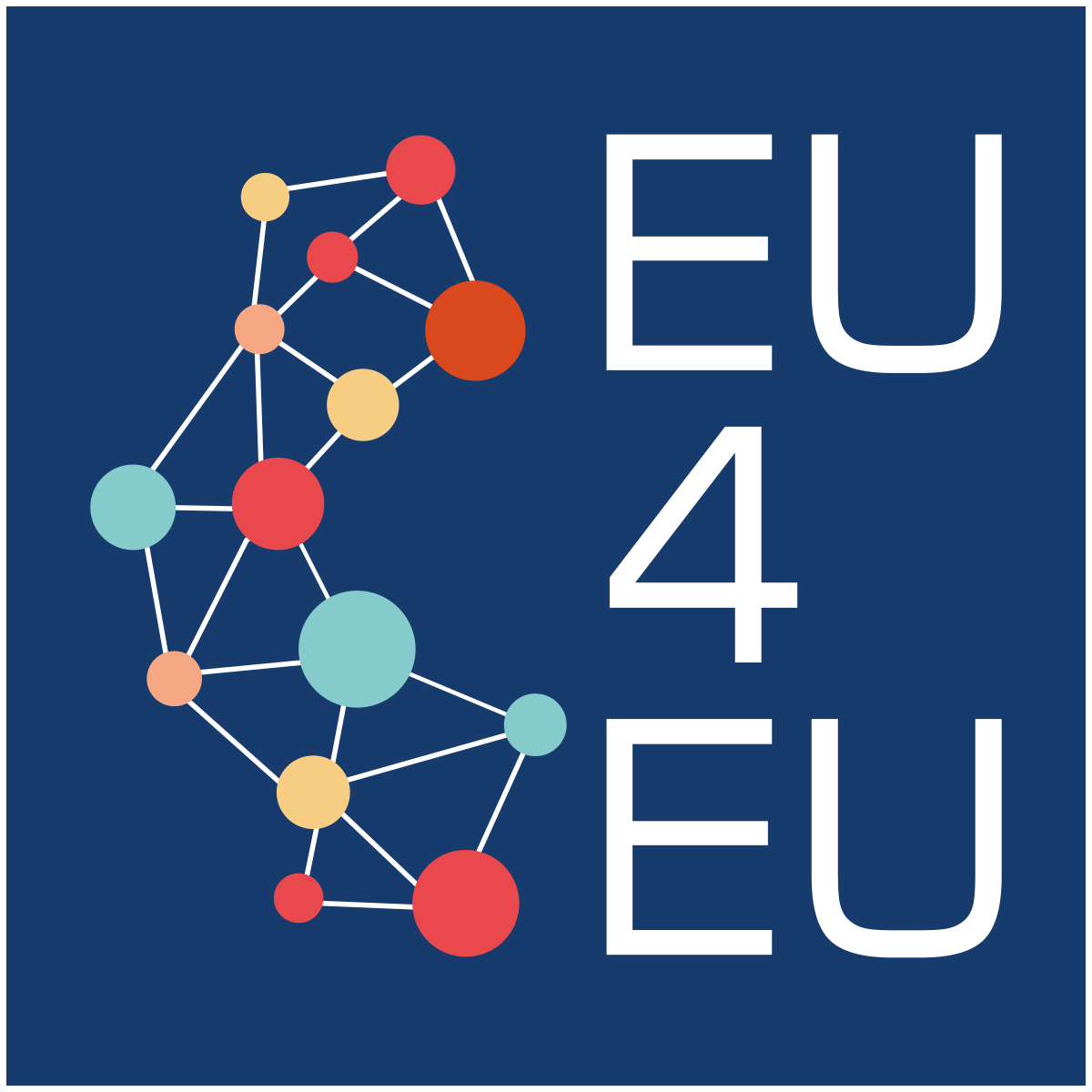 01 Oct

The EU4EU call for internships in 2021 is open!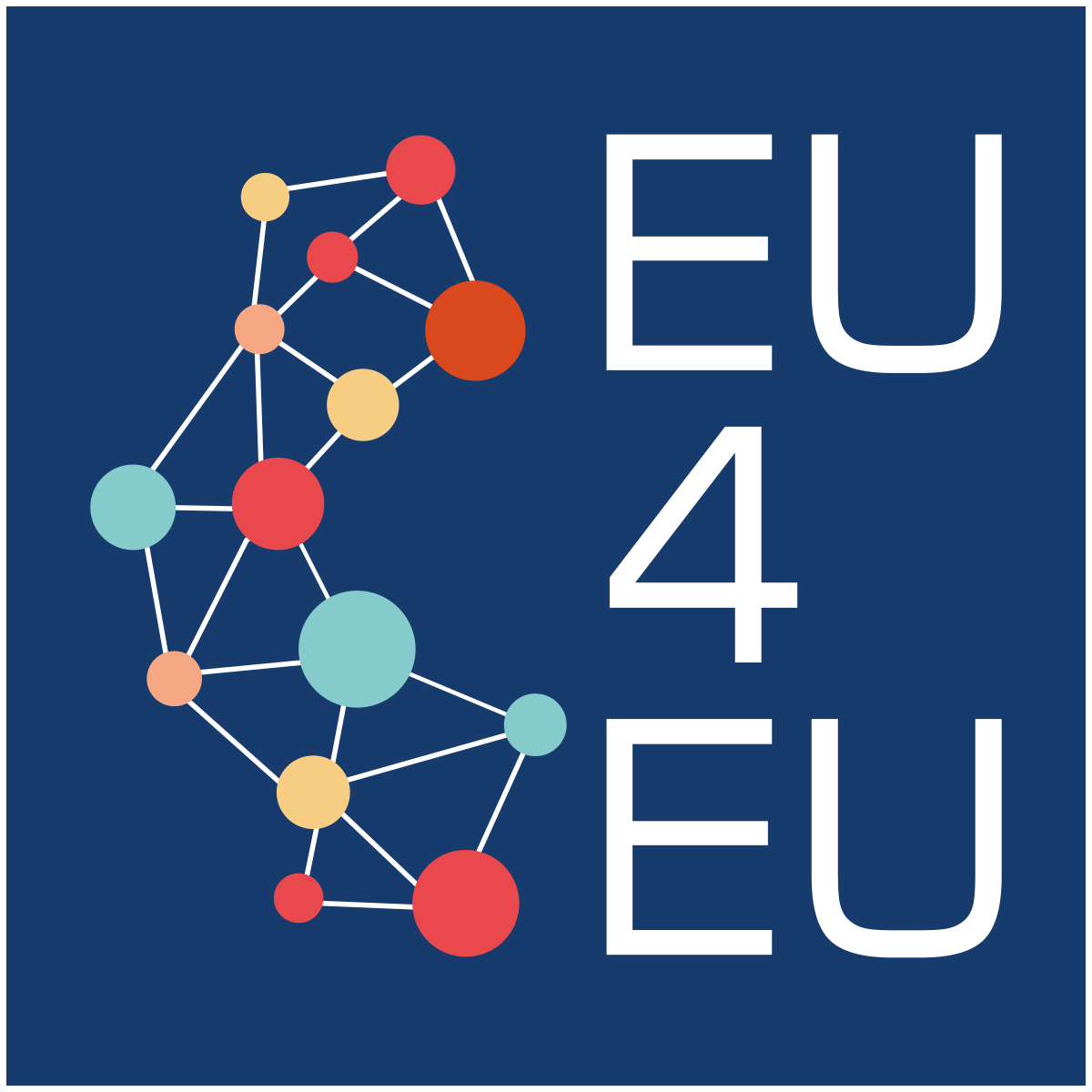 From today the students of 47 European Universities in Spain, Italy, France and Croatia will apply to obtain one of the 351 Erasmus + scholarship available for professional internship at a foreign Host Organization in Europe, as part of the EU4EU – European Universities for the EU Programme, internationally coordinated by EuGen.
Companies can participate for free as HOST ORGANIZATIONS, registering on the EU4EU Portal. The link to the project documentation on the EU4EU Portal contains all the necessary information.
Participation is free because the initiative is financed by the Erasmus + Program.
Companies that register by November 1st, immediately participate in the matching phase with students, which will last only until December 14th. They will be able to filter and select, among hundreds of candidates with different background studies, those most suitable for their traineeship vacancies. The internships will take place from 2 to 6 months between February 2021 and May 2022.