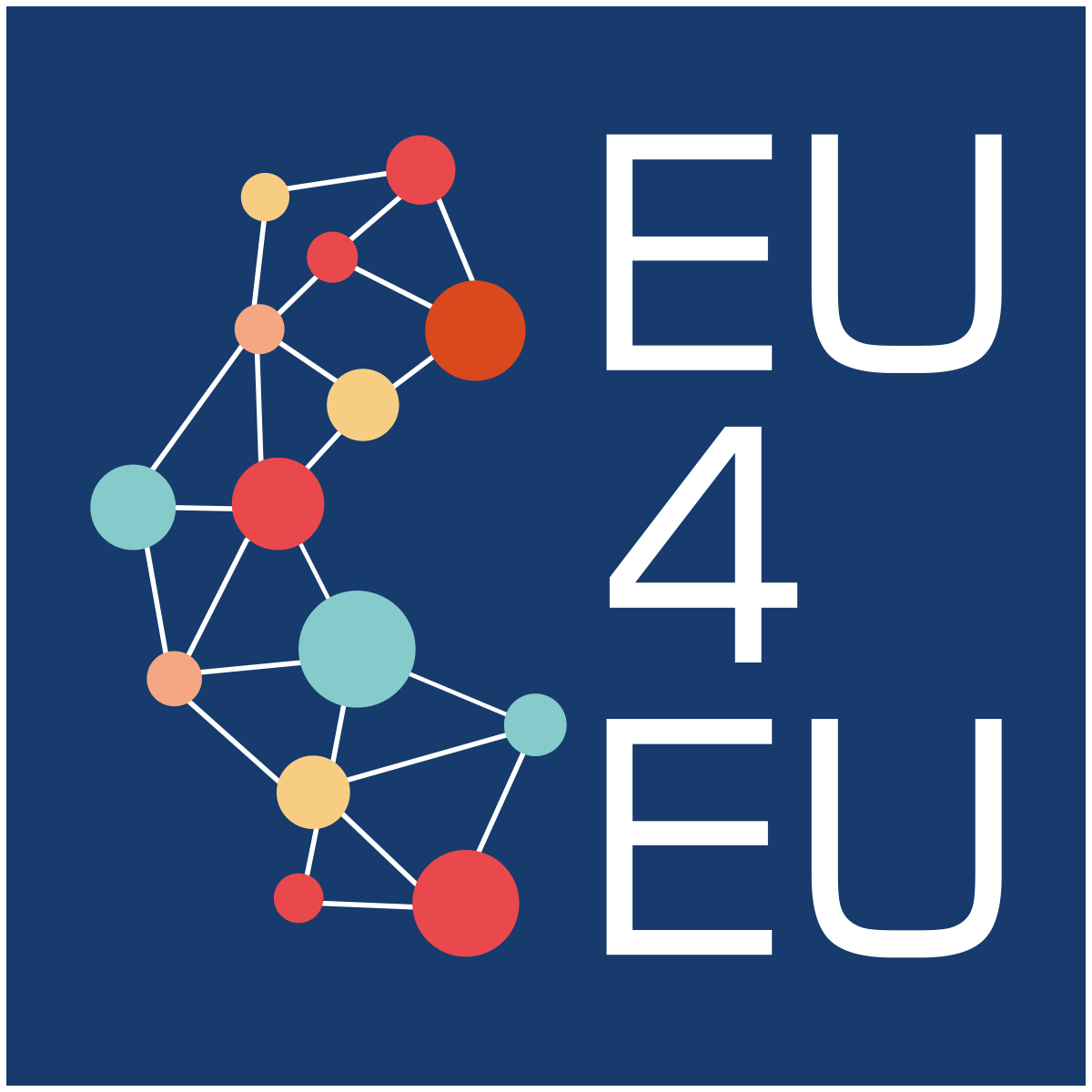 30 Oct

EU4EU: direct testimonials from Host Organizations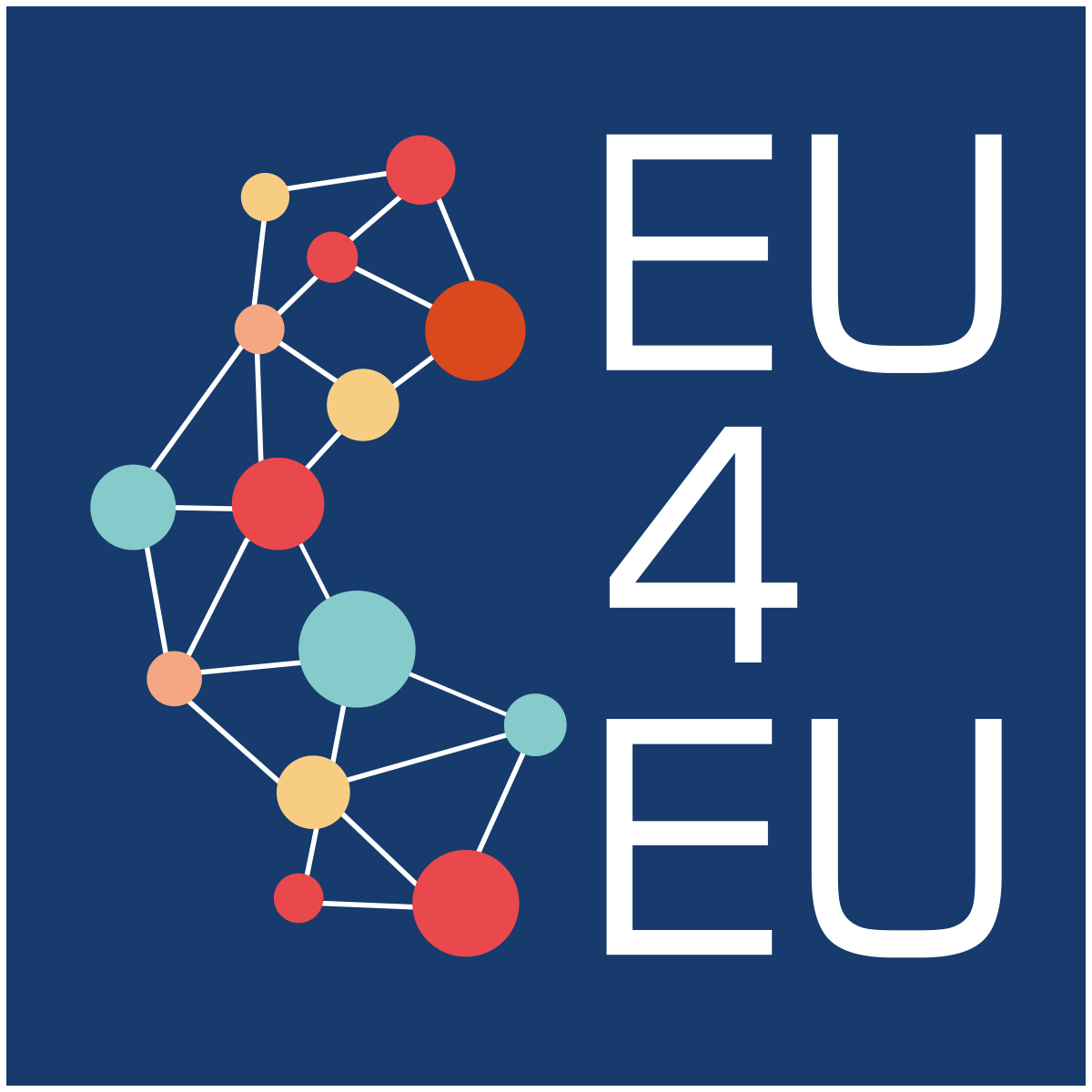 The EU4EU program started six years ago for offering young European students the opportunity to give a kickstart to their careers by doing an internship abroad, and to help European organizations grow with the help of said students. Host Organizations mostly focus on European fundings and project management and can rely on interns from different backgrounds: politics, economy, communication, among others. Host Organizations can participate without any cost, as the students are given an Erasmus + scholarship and are able to support themselves financially.  Hosting trainees in 2021 is easy: due to Covid, internships can also take place remotely, the next atching phase starts on the 2nd of November and ends on the 14th of December. To participate, Host Organizations have to register on the EU4EU Portal, find trainees, interview them, and choose the ones that best suit their teams.
From the EU4EU team, we decided to interview some of the tutors from the Host Organizations to offer direct testimonials of their experiences with the EU4EU program and the trainees they hosted. The program has proven to be very satisfactory for Host Organizations, 90% of them said being "very pleased with the initiative", and 96% them reported being "very satisfied with their trainees".
That's the case for Gunnar Widforss, project manager at Malärdalen University who hosted several trainees over the years. He believes that the EU4EU program "offers a large database of young, talented and motivated people, eager to learn and develop. Tutoring such competent and ambitious international students has been one of the greatest experiences I have had in my professional life", he admits. Widforss highlights the "enthusiasm, innovative potential  and professionalism" of his trainees.  "They have educated themselves, myself and our researchers". Confirming this, he adds "in Malärdalen University, most of the trainees have been offered temporary employment with a monthly salary." Due to the COVID-19, Widforss regrets they are currently not permitted to offer permanent positions, but even though the pandemic got in the way, he is "looking forward to collaborating with trainees from his team for a long while, and hopefully the restrictions will be lifted within the coming year".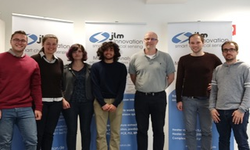 JLM Innovation has hosted 2 trainees in Germany during 2020. Jan Mitrovich, CEO of the company, highlights the motivation and dedication of his trainees.
Giovanni Lattanzi, from IHF asbl  (Institut de Haute Formation aux politiques communautaires) also shares his point of view with us: "This program matches perfectly our aims and objectives, but it is also extremely valuable for the trainees. They can have an in-depth experience in a working environment, creating their own network and opening potential paths for their professional development". Lattanzi explains how the trainees have contributed to his organization: "They have been successfully involved in all the project management activities, from the research phases to the financial reporting of projects and the preparation and organisation of meetings and multiplier events".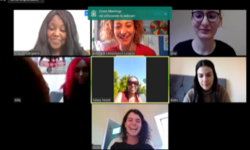 The COVID-19 pandemic and lockdown did not stop the work at 4Wing, in Liverpool. Some of the trainees had to go back to their countries due to the pandemic, but they kept having weekly meetings.
Simone Melchiona, founder of Medlea Srls, adds that they have come across with trainees that were "very interested in learning and very proactive", he remarks, and they "helped in several ways and became part of the group." He believes that this program "allows companies to know and collaborate with young people, evaluate them and possibly have further connections right after the traineeship or  a few years later".     Overall, the experience of these Hosts Organizations appears very positive and rewarding. Working with young professionals helped grow their businesses, and, as Gunnar Widforss said: "I was almost alone in my kind of activities, not just in my research environment, but in the university. Now we are a strong professional team performing high quality proposal and project management."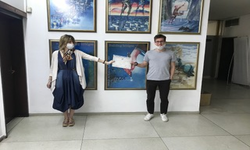 Dr Tatyana Novossiolova, mentor of the Center for the Study of Democracy in Sofia, explains the enthusiasm and engagement of her trainee, as well as his ability to work independently which helped him during the Covid-19.