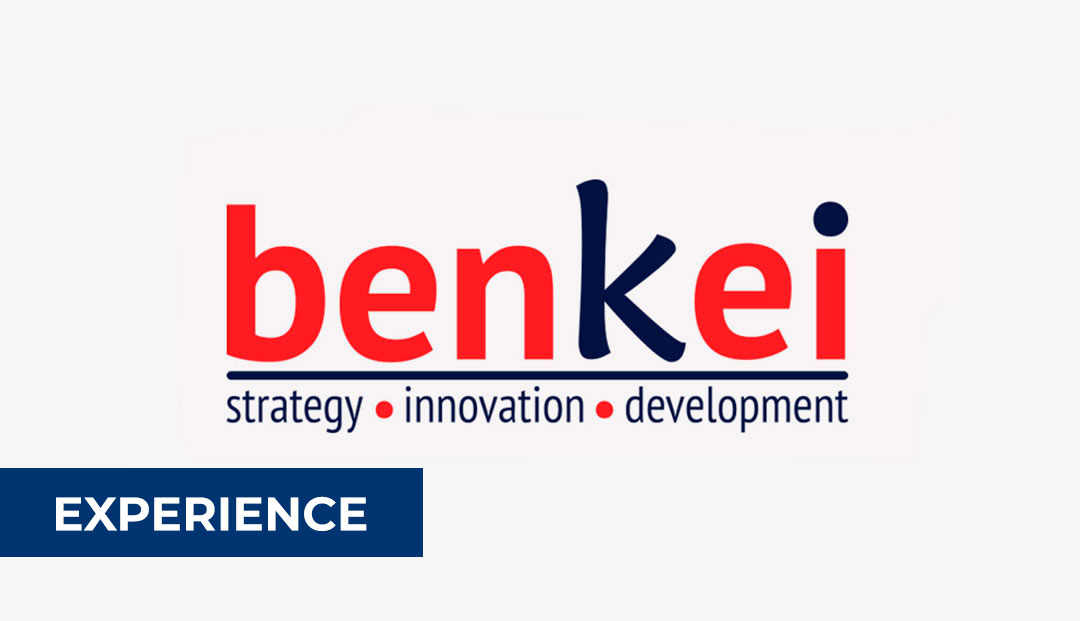 25 Oct

EU4EU Host Organization experience: BENKEI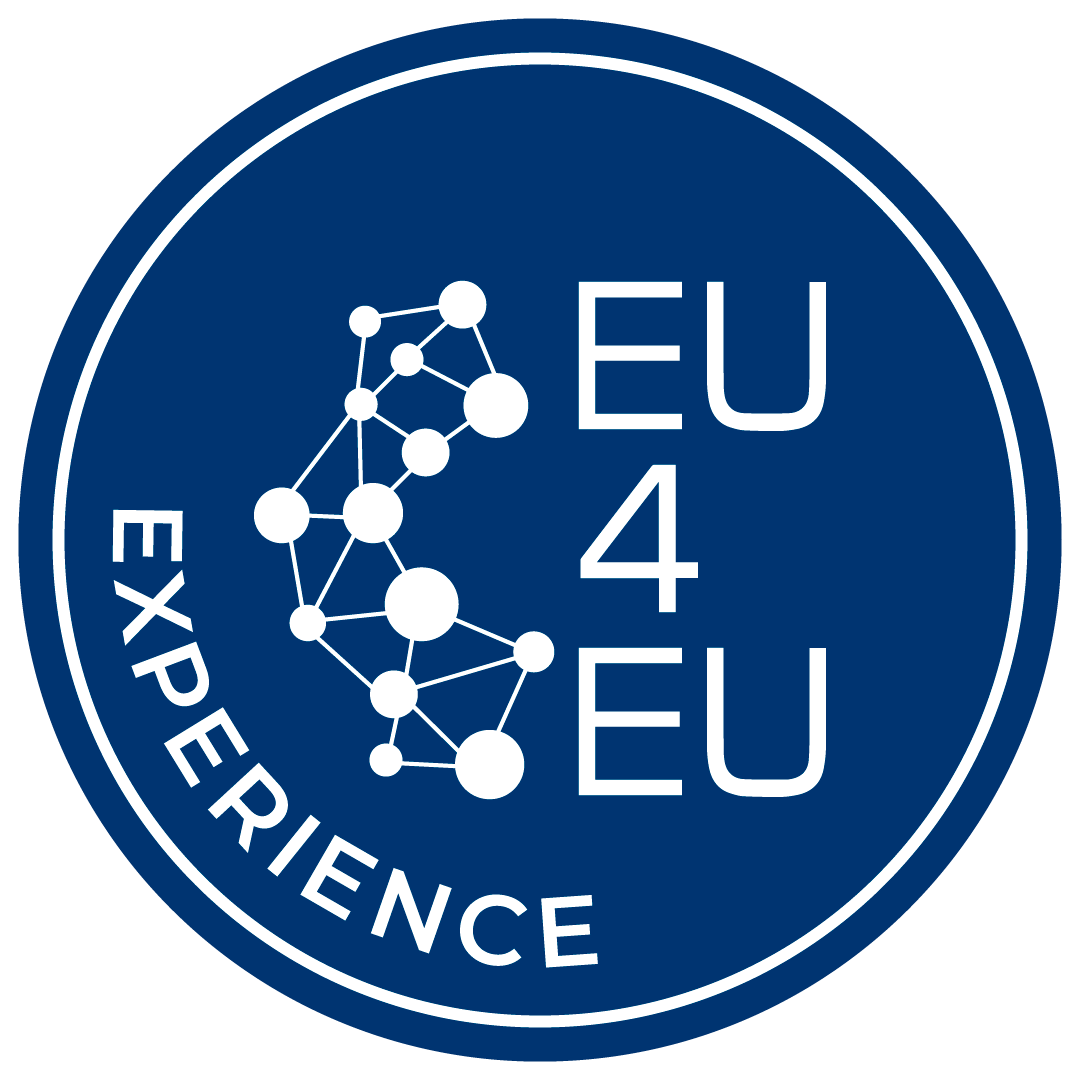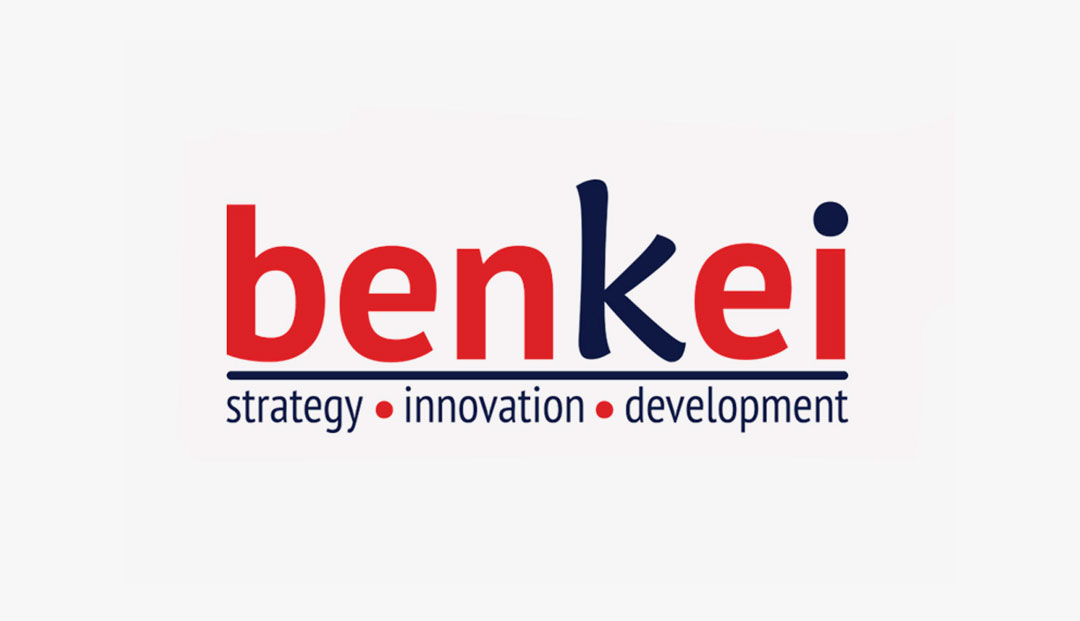 Rome, 25 October 2022
The network of European companies using EU4EU services is always expanding and today we want to hear and share the testimony of Benkei, a French company that assists its clients in defining and implementing their innovation strategies and collaborative projects. To answer our questions is Fabienne Brutin, who is the European Project's Director.
1 – What does your company do?
Benkei assists its clients in defining and implementing their innovation strategies and research and innovation collaborative projects. Benkei's service- offer is part of a global approach, from the definition of an innovation strategy, through the generation of ideas, the structuring into projects, the transition from project to product/service, scientific publications, market studies, up to the commercial development phase and commercial material. Benkei is recognised for its support in project definition, engineering as well as financing, so that our clients' projects can be integrated into a long-term global innovation and financing strategy. Our approach also considers indirect financing upstream, such as the Research Tax Credit.
2 – Why did you decide to join the EU4EU program?
Being involved as a specialist in project implementation in more than 10 European collaborative R&D projects in Horizon 2020 program, EU4EU program was an opportunity to propose interesting internships to European students.
3 – Was it easy to join the program?
The EU4EU website is well structured, and being part of the program was very easy.
4 – How important do you think it is for a company to work internationally?
We are convinced at Benkei that international collaboration is more than a strength for a company; it is now a necessity. Some of our consultants have been working in this unique European environment, but also in the US and Asia, for more than 20 years and have established and nurtured strong collaborations with European High Education Structures, Research Centers, SMEs and Large Industries, contributing, project after project, to make the EU research more competitive.
5 – What are the advantages of working with a European student in your team?
Working with a foreign student brings a new light to the company and forces us to adapt to cultural changes. Thanks to EU4EU we had the chance to welcome new disciplines and associated competencies (in our case, about social sciences) complementary to our team's skills. This is in line with the interdisciplinary axis of EU Programmes. It is also an advantage for the foreign student to be a part of our team: we all have scientific backgrounds, with most of us having spent months to years abroad. Moreover, we are working mainly in English with our European partners. We are a 20 people team all located in Benkei premises, which makes it easy for us to integrate a newcomer.
6 – Based on your experience, how fast the students learn what they have to do?
Usually, the student is well aware of her/his internship program in one week at most. We prepare a learning program for our students based on the internship topic, with some intermediate deliverables. Of course, we adjust during the internship depending on the student skills and expectations, as well as the team's needs.
7 – How well trainees manage to adapt to the working environment?
They adapt well, as all the team is committed to answer their questions and support them in their tasks.
8 – Will you participate in the EU4EU program in the future?
We will for sure participate in the next rounds of Matching.
9 – Would you suggest another company to join the EU4EU program? Why?
We will for sure encourage our colleagues to join the EU4EU program, as this has been a positive experience for Benkei that can be beneficial for others as well. Benkei is Director of "Association des Conseils en Innovation" and Board members of the "European Association of Innovation Consultants".