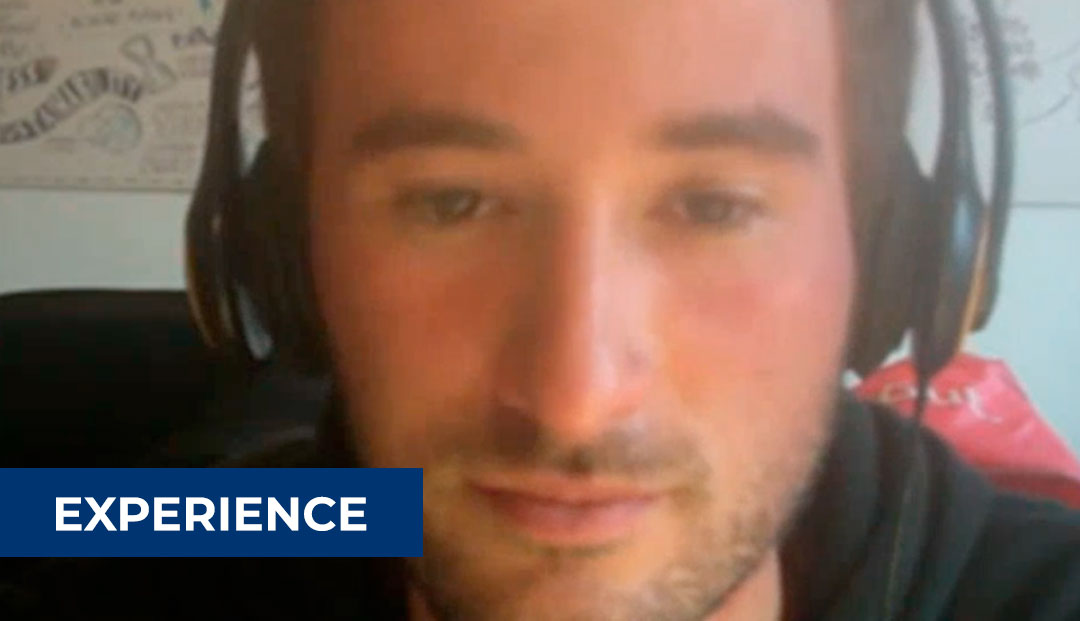 03 Dec

EU4EU Internship experiences during Covid 19: Andrea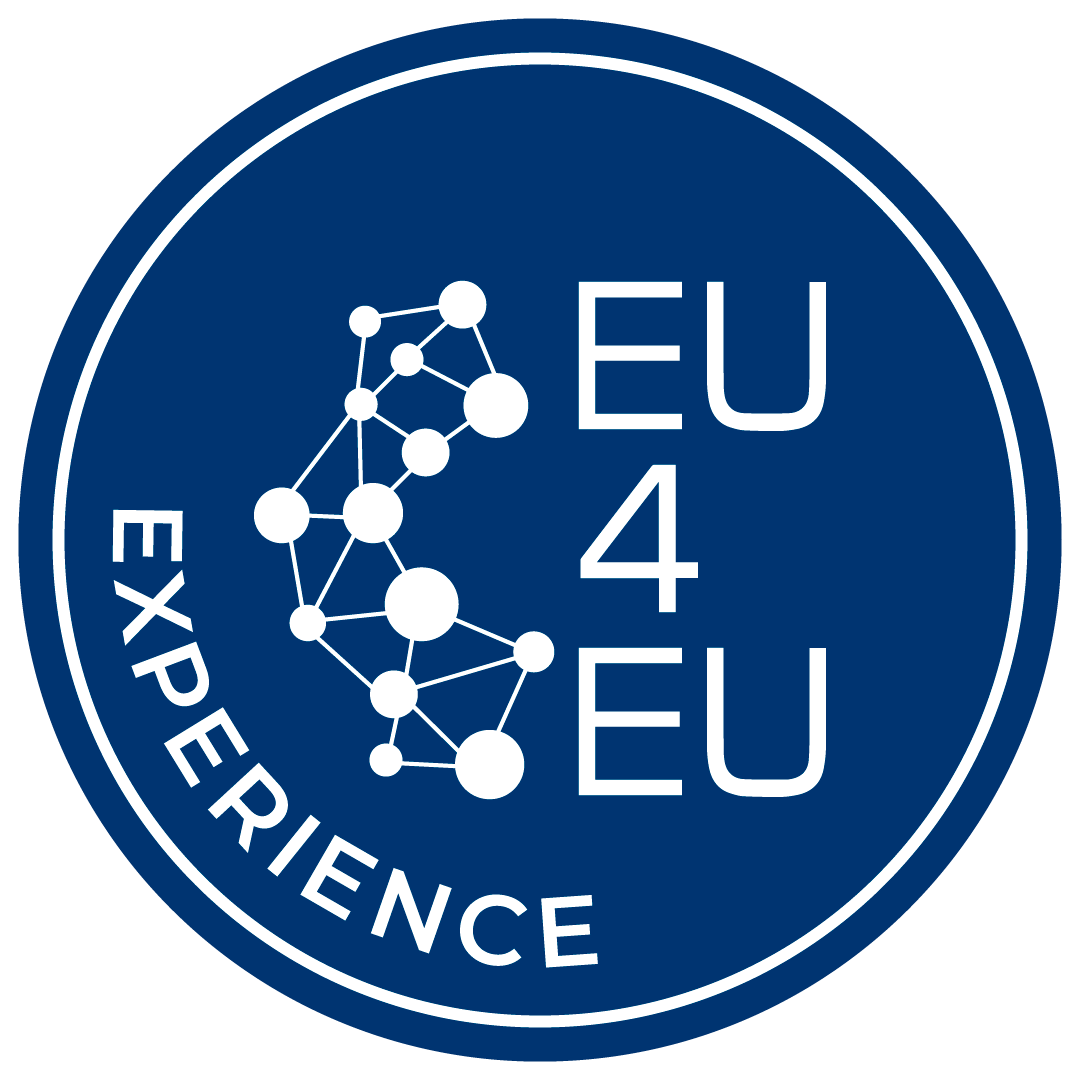 Andrea Eleuteri is carrying out his internship at Collaborating Centre on Sustainable Consumption and Production (CSCP), in Germany, while completing a Masters Degree in Economics and International Management at Università Degli Studi di Perugia.
At CSCP, they created an occupancy plan to avoid overcrowding the space, which allowed him to go to the office three times a week. When he was not at the office, he kept working from home, which he believes was one of the most challenging part of his experience, because it was harder for him to focus on his job: "It's harder to keep focus, but I've had all the tools to be able to do my tasks from home. We communicated by email and skype and stayed in touch when we needed to discuss the projects".
Despite having had to change the dates of his internship due to COVID-19, Andrea considers this to be a great experience, not only to improve his professional skills, but also his own personal skills: "I've learned about many different topics, like environmental and economical sustainability which were very interesting to me, and I'm very glad to be able to spend time here".
Listen to his testimonial and get ready for your own EU4EU experience!