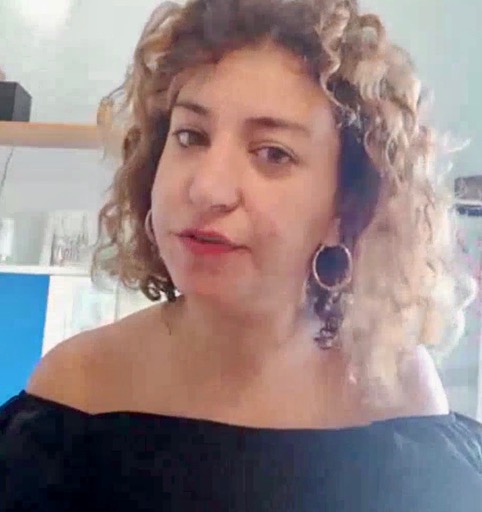 12 Nov

EU4EU Internship experiences during COVID-19: Antonella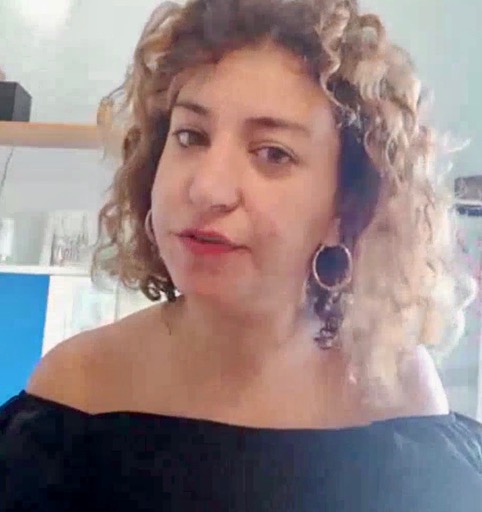 Antonella is an International Relations student at the University of Bari, in Italy. She carried out her internship from March to June 2020, right when the Coronavirus pandemic in Europe was at its worst. She started her traineeship in presence and switched to a blended mobility 20 days later, so she was thrilled to share her experience with the EU4EU team.
Her Host Organization, 4Wings Northwest CIC, is a NGO set in Liverpool that works with women who have suffered abuse and trauma, helping them find asylum in a new community. 4Wings only stopped their activities for one week at the beginning of the pandemic, and after that, the organization adapted its programs to the new security measures. To give an example of how they have adapted to the social distancing due to Covid, Antonella tells us about the "31 days of self love" initiative, which consists of video chat conversations covering several topics, which are then posted on Youtube to the advantage of their other assisted women.
Antonella shares her testimonial with a very valuable insight about how carrying an internship during the pandemic affected her personal and professional life. Here is the video with her interview.
Here is the video with her interview.
Antonella is only one of the trainees who explained their experiences, stay tuned to our blog for more interviews!