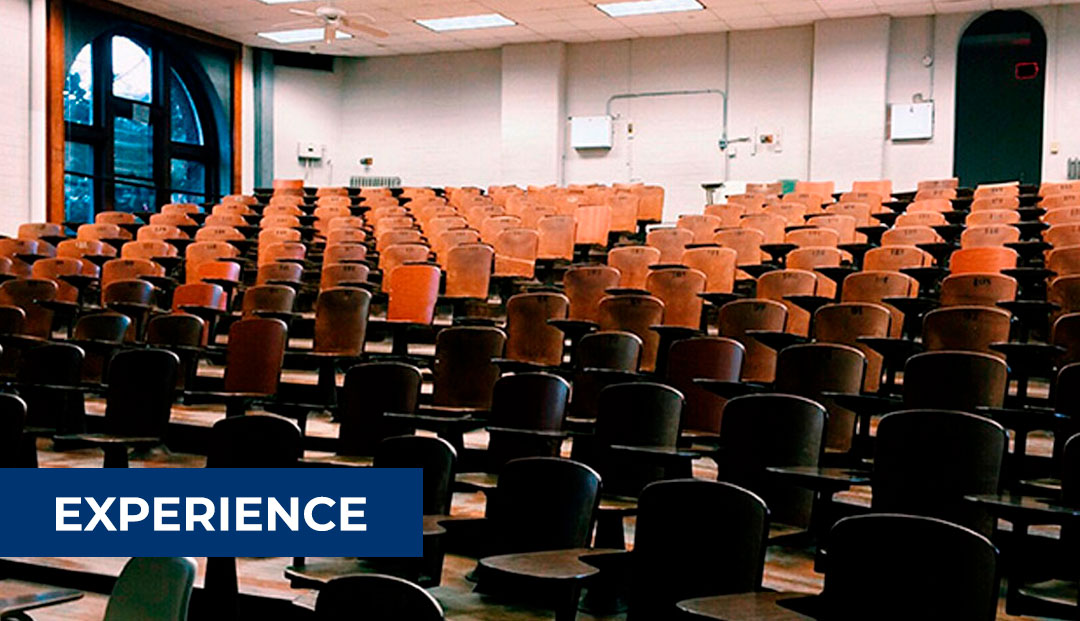 03 Jun

Nikola | My Erasmus+ mobility in Rome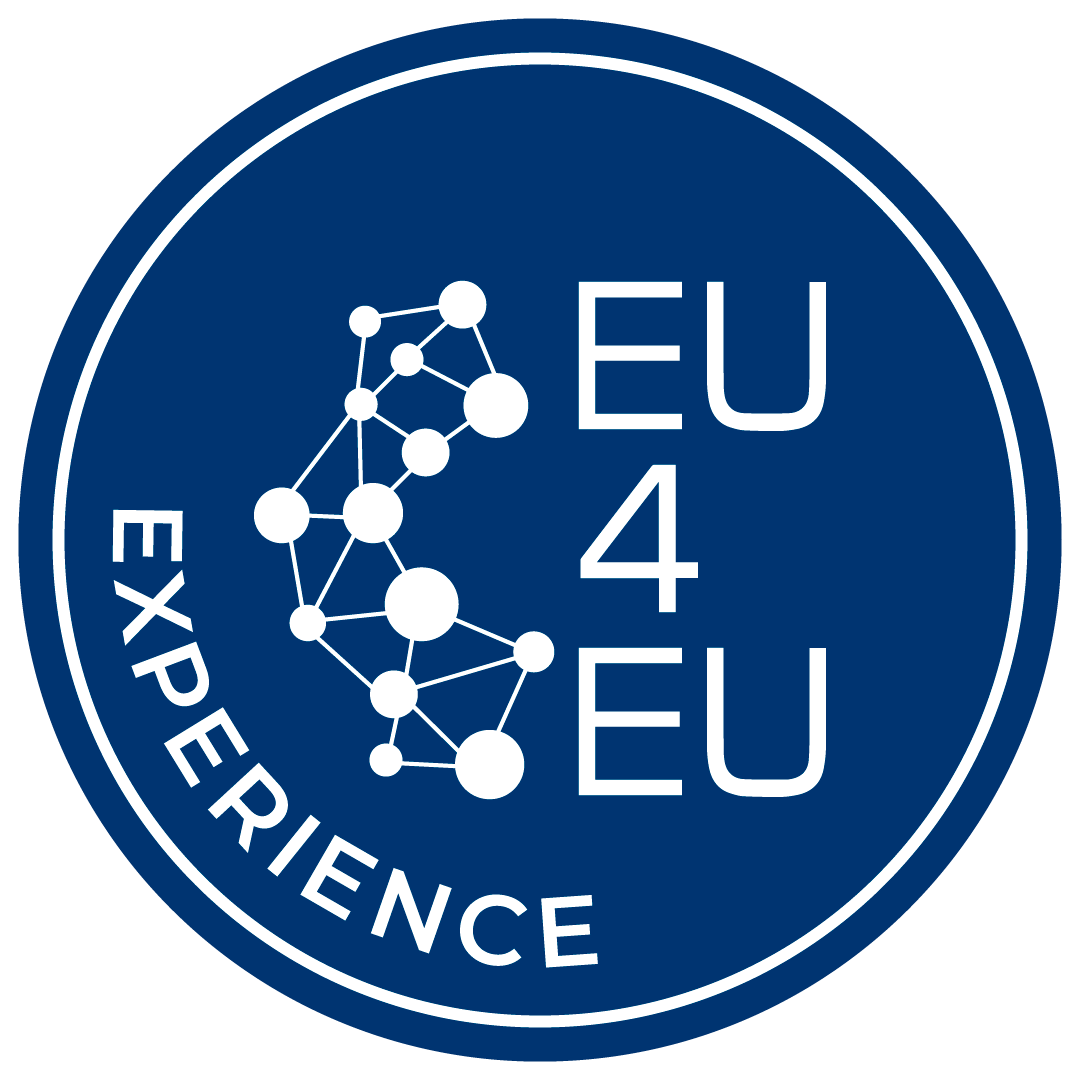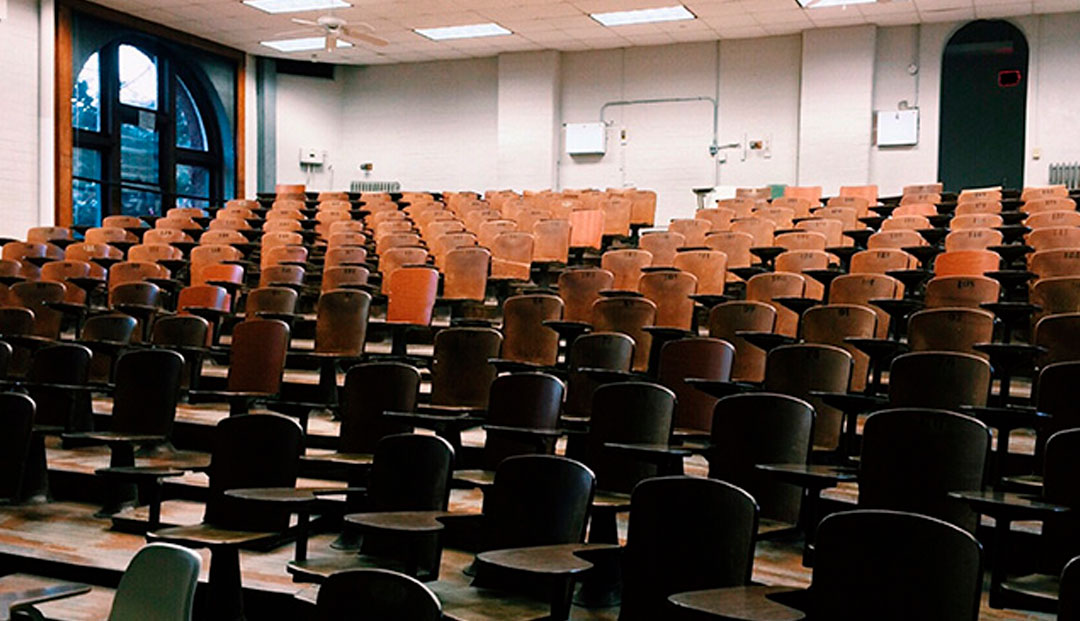 For a start, I would like to say that I have already been on Erasmus+ in Austria. It was a wonderful experience and I knew that I would try hard to go again. My wish was granted, I made it.
I was happy and excited when I got an email that said I get to go to Rome on Erasmus+ traineeship mobility. Armed with my previous experience I was ready for a new adventure. I know it seems daunting in the start. You have to decide that you want to go, than you have to apply, fight a bit with paperwork, than wait for the results. When all that is done and you think: "I made it!" you realize it is just a start.
Now it finally gets to you that you will be leaving your country, a place where everything is known to you, your home for several months. You may even stop and think "Do I really want do this?" You have to travel on your own, who knows how long, to an unfamiliar place, new country, new people and different culture, find a place to live and stay there and work for several months. Moreover, all that using a different language! However, let me tell you something. All that "trouble" at the start is actually not such a big deal and you will look back at it with fondness by the end of the mobility. The sheer experience outside of work or university will change you.
You will meet new interesting people, travel and see new things, eat new and different food and get to know a completely new culture. It will broaden your horizons and you will cherish this experience. After getting the mobility, I had to find an accommodation. It is always a challenge but it usually turns out ok. In addition, many websites can help you like ESN or Easmusu. Then you have to get to your destination. For me it was a nice easy 12-hour long bus drive. Yes, I know, but it did not stop me from touring the city the very first day. I did a great 15 km walk through the centre of Rome. It was wonderful. I had some other options for the mobility but I will never regret choosing Rome. It is called an eternal city for a reason. Like the saying: "All paths lead to Rome." What to say about Rome.
It is so full of history and art. Spanish Steps, Fontana di Trevi, Piazza Navona, Pantheon, Vatican, Colosseum… So many world famous landmarks and all of them in walking distance right here in Rome. For the art the names Michelangelo, da Vinci, Rafael and Bernini might mean something to you. In addition, in between all that a lot of restaurants and bistros with guess what: Italian cuisine. Do I need to say anything else? Yes, I had a great time in Rome, but all that is not the only goal of Erasmus.
There is also studying or working as a trainee. For me it was work and it only made the experience better. I felt very welcome at European Generation. My co-workers were very friendly and the work atmosphere was great. Because they are involved with Erasmus project, I got to work on Erasmus during my Erasmus mobility. How cool is that. Unfortunately, my mobility is over and I can only say that I had an awesome Erasmus. Not only I got working experience and improved my skills, I also lived and explored in a place like Rome.
Not only have I broaden my horizons, I have grown as a person and increased my self-confidence because I went through all those daunting things I mentioned in the beginning. I will treasure this. Now I have nice 12-hour long bus drive ahead of me to get home. But my heart and mind are strong. They are filled with thoughts and memories of ancient monumental buildings, great works of famous master artists and tastes of pasta and tiramisu.
Nikola Hrgović