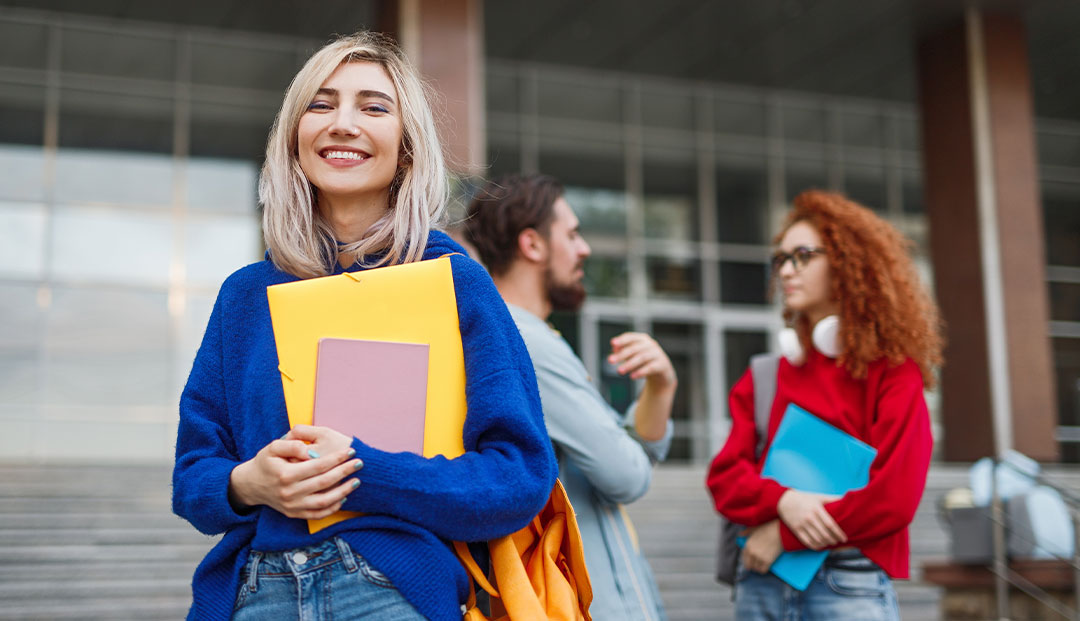 09 Oct

A Unique Opportunity for Businesses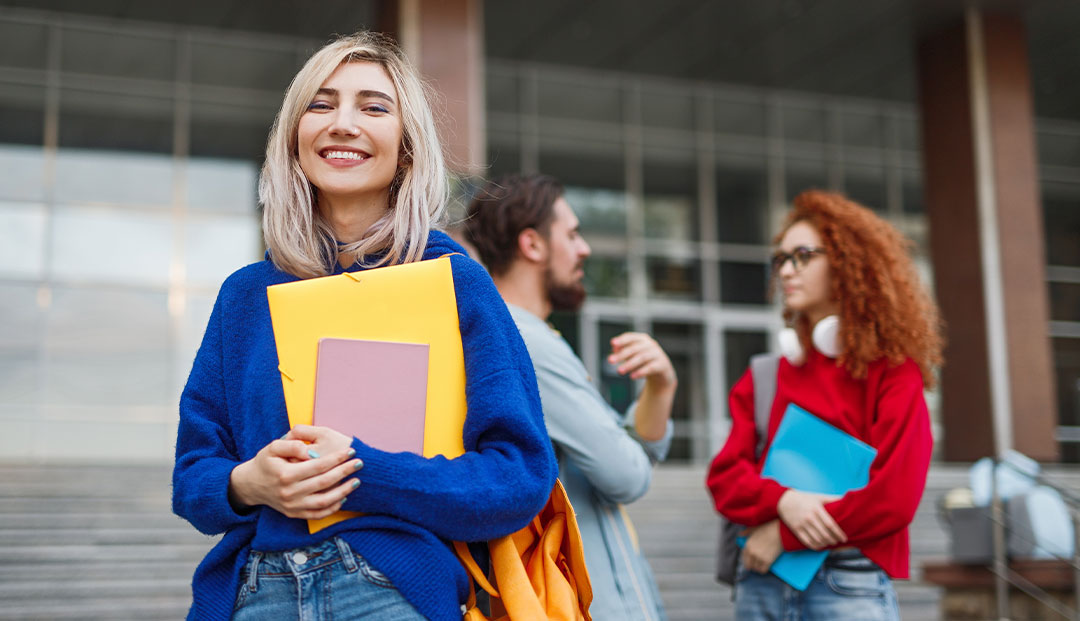 A Unique Opportunity for Businesses: Hosting Erasmus+ Interns from Various Universities through a Unified Procedure
Businesses across Europe now have an exceptional opportunity to enrich their workforce and contribute to the development of young talents. The EU4EU program, funded through European Erasmus+ funds, allows companies to host university students and recent graduates for professional internships. These students come from 46 European universities (14 Spanish, 11 French, 12 Italian, and 9 Portuguese) and are recipients of internship scholarships.
A distinctive feature of this proposal is its financial accessibility. Participation is entirely free for both young individuals and businesses, thanks to the financial support of the European Union. This means that companies can welcome interns without any additional costs.
Another significant added value of this initiative is that companies can find diverse and versatile student profiles from various universities, all through a single procedure, software, and helpdesk. This greatly simplifies the selection and coordination process, saving time and resources for the involved businesses.
From November 2nd to December 1st, 2023, the Matching phase is open, during which European companies will have the opportunity to select interns best suited to their needs. To participate, it's important to register on the EU4EU Portal by November 1st.
For further details on this exciting opportunity, we invite you to visit the official EU4EU website.
The staff of EuGen, the association coordinating the initiative at the European level, is available to arrange a call to provide additional information on how companies can benefit from this initiative.
In conclusion, this proposal offers companies the chance to welcome young talents, thus contributing to the formation of the future workforce. It also underscores the importance of European cooperation and knowledge exchange within the Erasmus+ program.