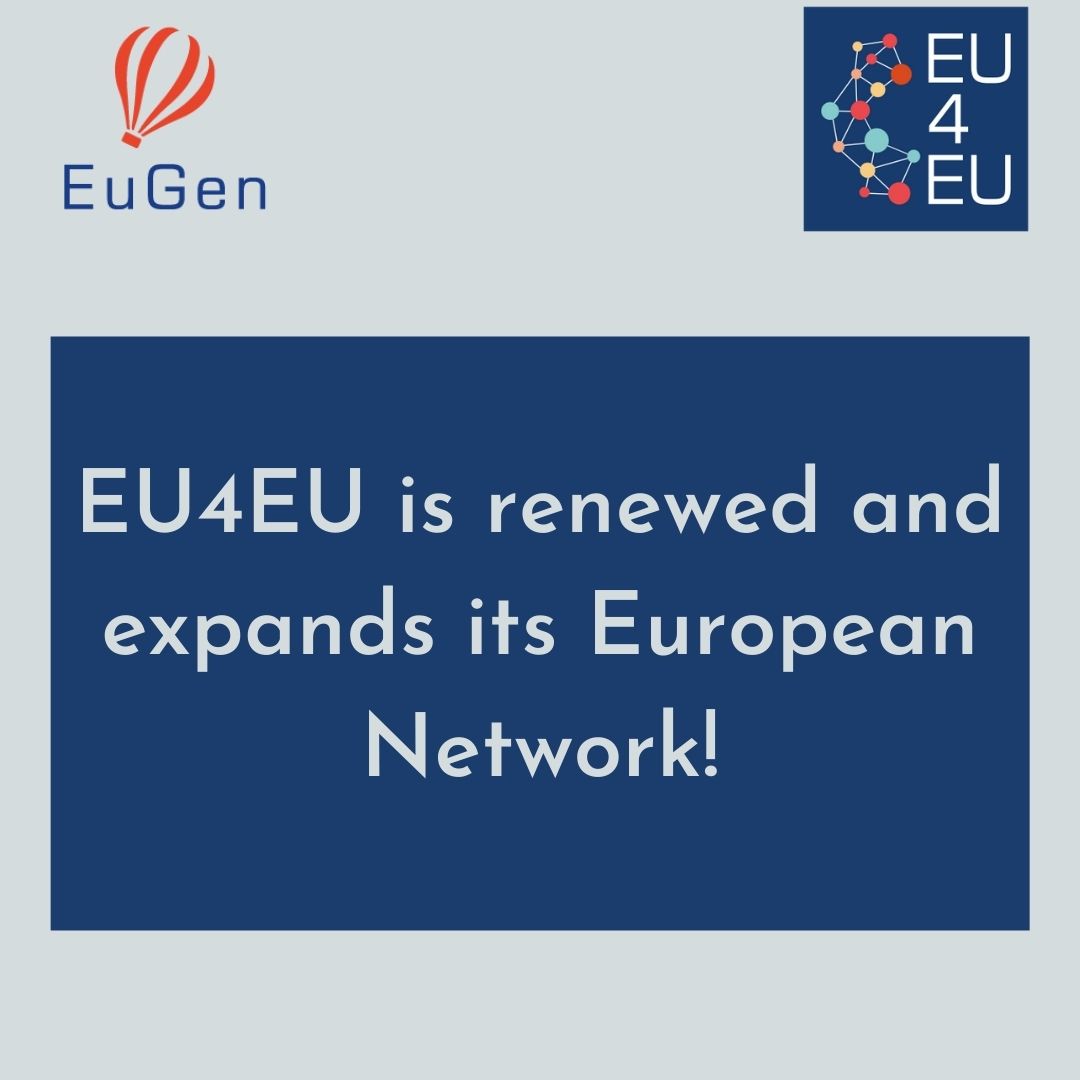 29 Sep

EU4EU is renewed and expands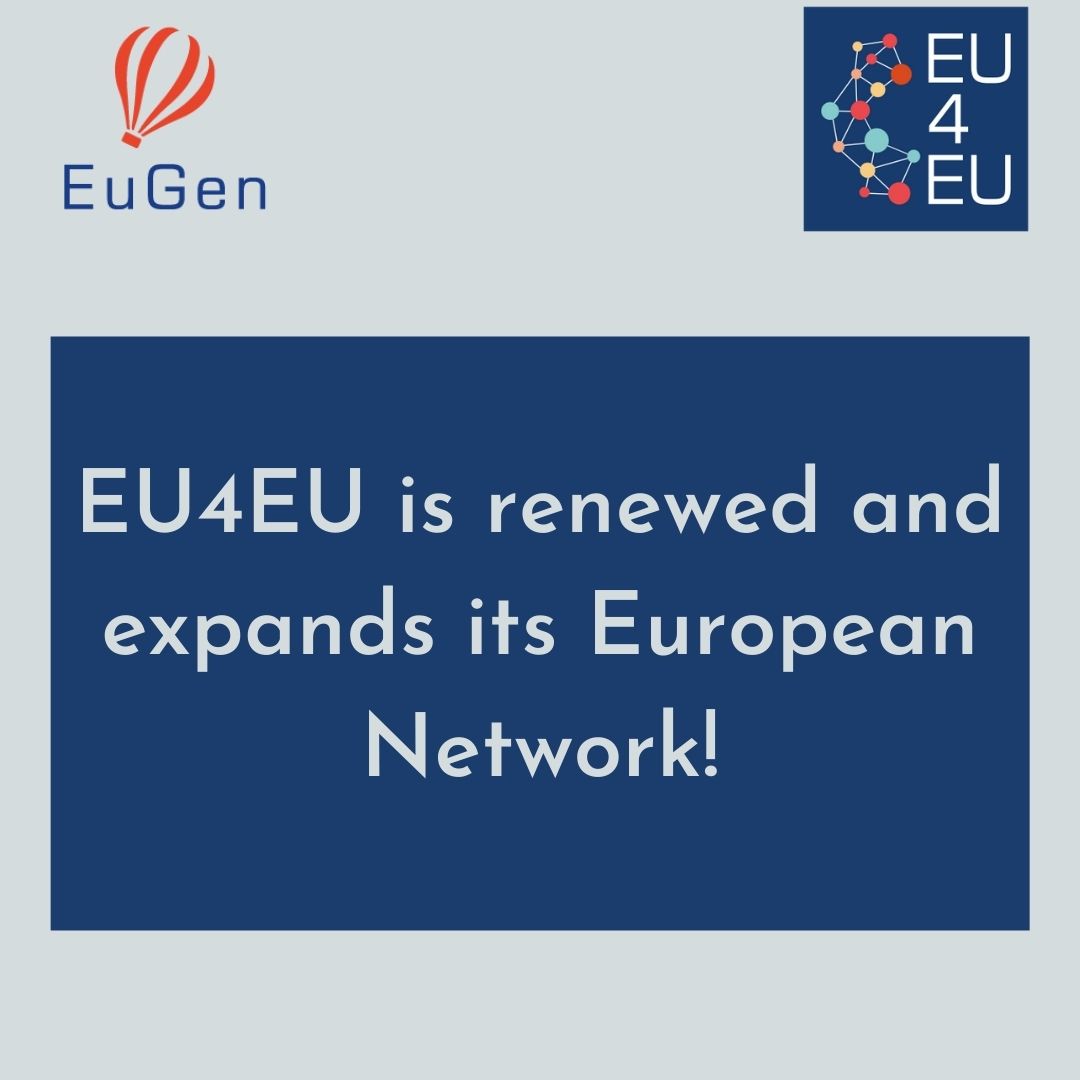 Rome, 29 september 2021
The EU4EU Program – European Universities for the European Union has been renewed, and expands its European network.
Active for 6 years facilitating the transition between University education and access to Employment, from 2021, starts again the mobility program co-financed by Erasmus + and managed by EuGen – European Generation, international coordinator and new lead institution for the Italian project.
As already mentioned, among the novelties there is the inclusion of a new national consortium; in fact, the Portuguese Consortium joins Italy, Spain and France, bringing the total number of partner universities to 45.
Students from Portuguese universities will therefore join the hundreds of youngsters who will spend an internship at a Host Organization in Europe.
Participation for the host companies remains free, and subject to registration, and subsequent approval within the EU4EU Portal.
Through the implementation of an inclusive approach, the Program aims to maximize and facilitate the integration of young people into the European labor market, supporting host organizations in the possibility of training and possibly hiring highly qualified staff.
As always, internships must last between 2 and 6 months, with a focus preferably on projects funded by the European Union. The traineeships will be aimed at promoting the development of skills such as project management and writing, communication and the improvement of language and digital skills.
When will the new call be published? There is no exact date yet. To stay up to date, it will be enough to periodically consult the new website www.eu4eu.org (news section), and/or alternatively follow the EU4EU social media (Instagram, Facebook and LinkedIn), where all the latest news regarding the Program will be posted.