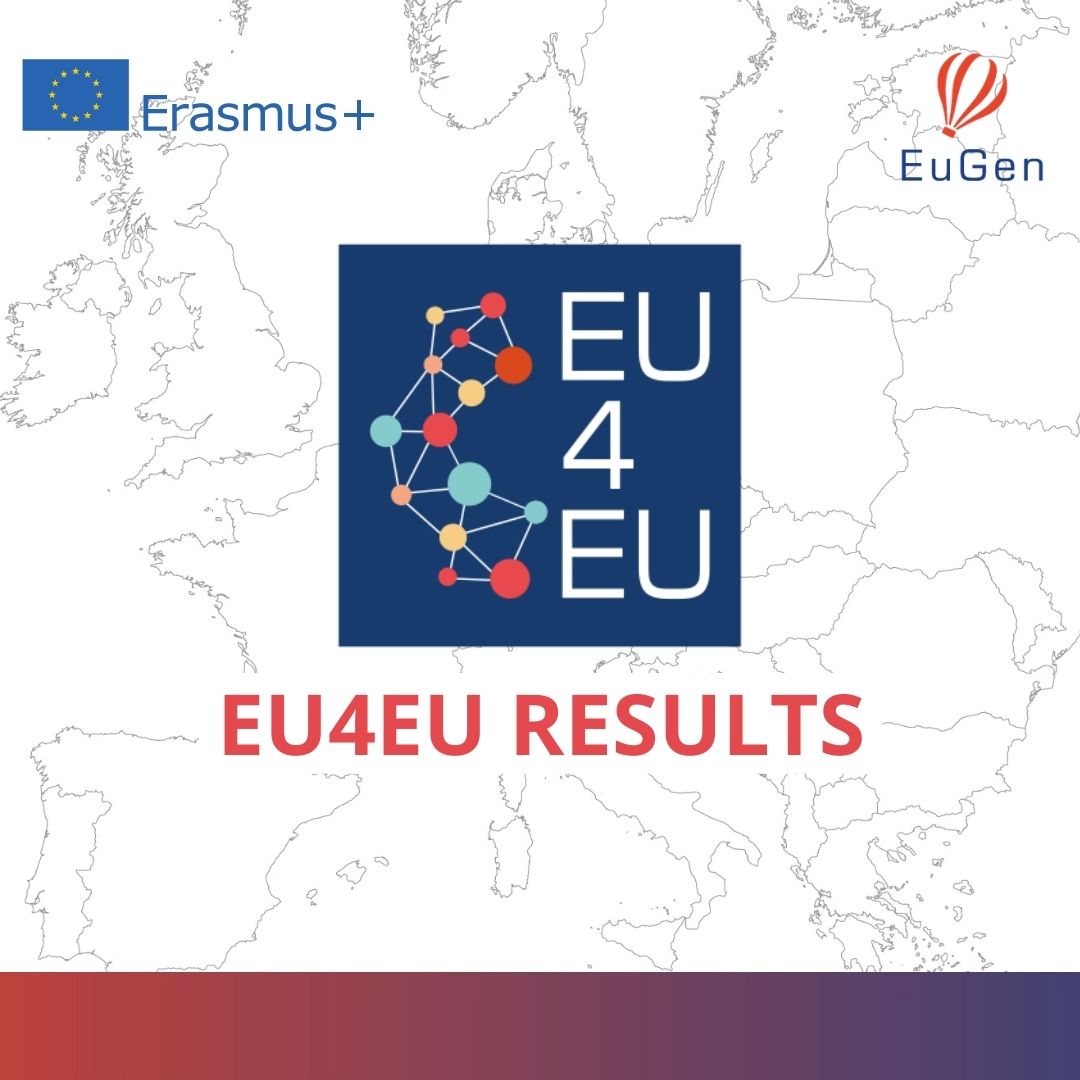 09 Mar

EU4EU ITALY – RESULTS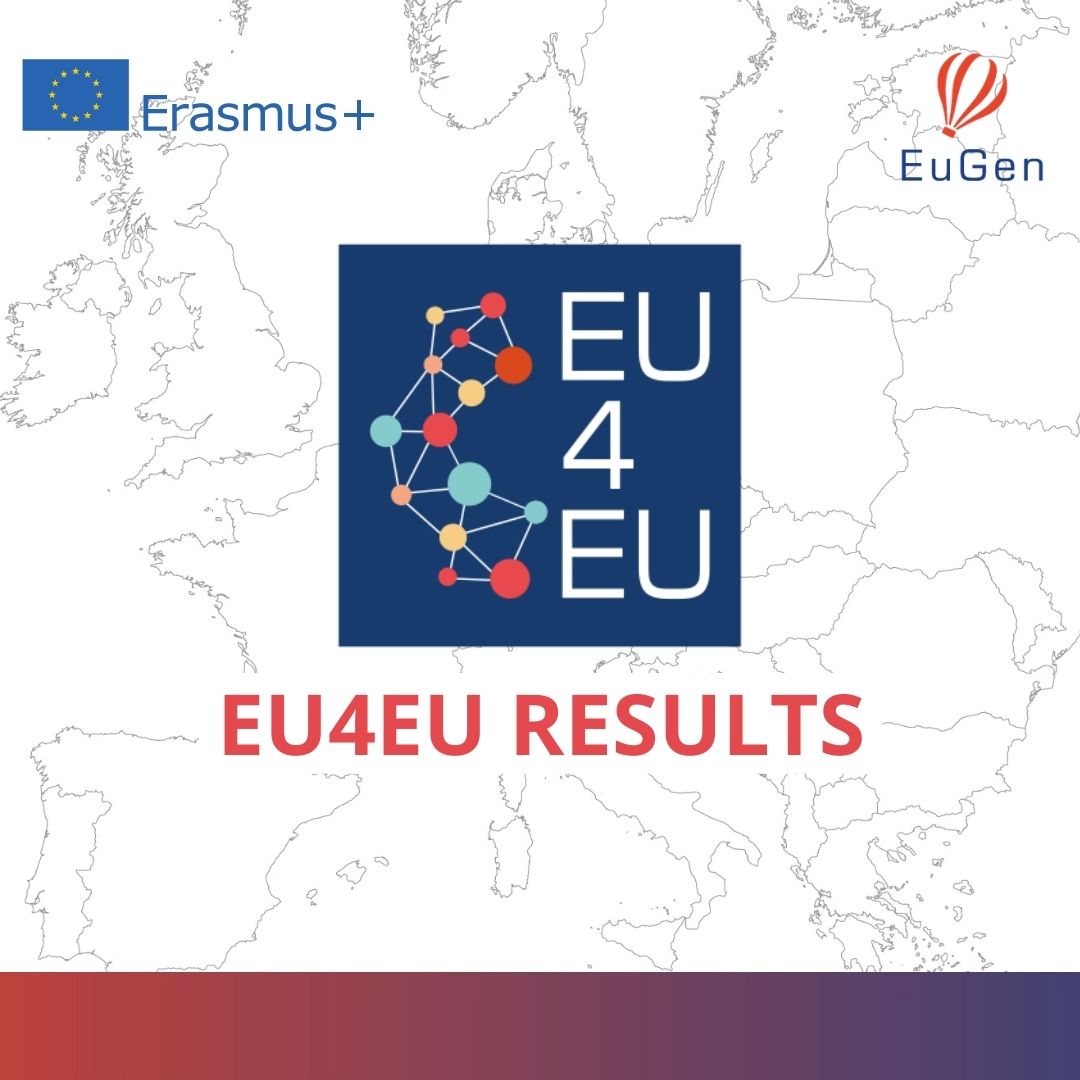 Rome, 09/03/2022
On 8 March 2022 the Italian Consortium merit ranking for the participants in the EU4EU – Erasmus + scholarship for traineeship project was published.
This year the scholarship requests have been particularly numerous, as it confirms the enthusiasm of the students and of the Host Organizations for this program. It is undoubtedly important and interesting to take a look at the data relating to all the Matches that have been carried out between the students of the universities of the Italian consortium and the European companies.
The total number of students who participated in the project was 550.
Among these, 146 managed to correctly complete the matching phase and 56 are the actual winners of the scholarship, as shown in the merit ranking.
On average, the duration of the traineeships will be 3 and a half months and the trainees mostly belong to the first and second level of the master's degree programme (Second cycle).
The students who have completed the matching phase come for the most part from the University of Naples Federico II; then the University of Padua, the University of Tuscia, the University of Catania and the University of Bari follow, among other Italian Universities.
About the destinations for the traineeships, Spain, Belgium, Portugal, Ireland, France, Austria are at the top.
But what are the fields of study of the students who applied to win this opportunity with the EU4EU – Erasmus+ program and to live this exceptional job experience in Europe? Well, among the most common fields of study we can find: political science, economics, engineering, international relations, environmental science.
We would like to underline that eligible students who have not won the scholarship due to exhaustion of funds, have several possibilities to do the internship with EU4EU anyway, including:
1. anticipate the end of the scholarship to 31 May 2022, by accessing the EU4EU Sapienza call of 2020; 2. do the internship after 26 September 2022 by participating in the new EU4EU September Call dedicated to eligible non-beneficiaries applicants of this session; 3. Accept the "Zero Grant" mobility, for which they will receive insurance coverage and CFUs but not the scholarship; 4. wait to go up in the ranking in case of scrolling of this due to renouncement of other participants.
Here is a curiosity: the Italian ranking, which was made public on 8 March 2022, a day that in the country is dedicated to women from all over the world, had women protagonists. In fact, women made up about two thirds of applicants.