17 Sep

EU4EU: registrations are open for companies!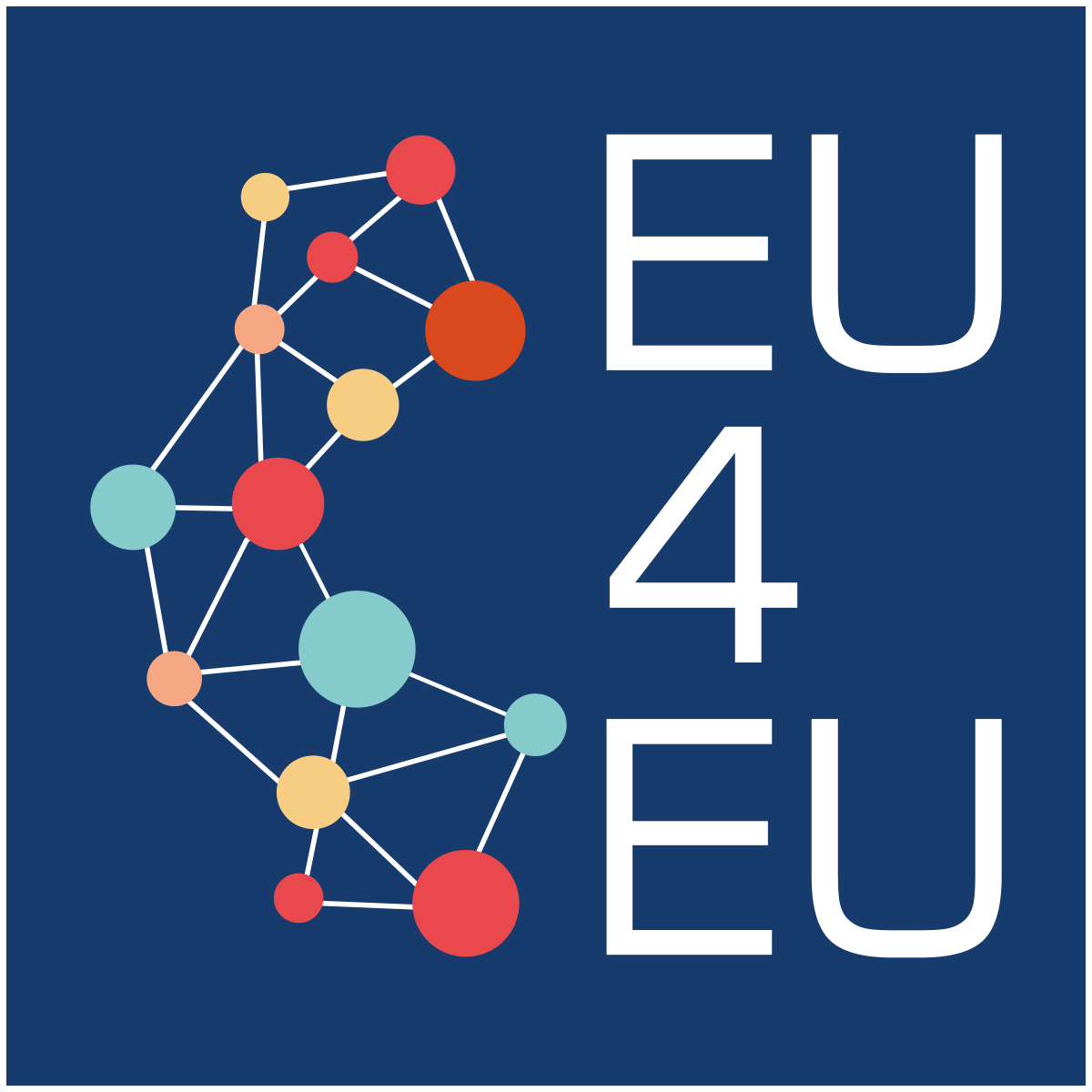 Since 2015, the EU has been funding EU4EU – European Universities for the EU, to support the growth of European businesses that participate without costs and the access to employment of university trainees. EU4EU is the program founded and coordinated by EuGen to support business development by providing professional internships funded by European Erasmus + funds.
1,048 EU4EU scholarships have been awarded so far for candidates with different fields of specialization from 47 European universities in Italy, Spain, Croatia and France.
National coordinators of the Consortia are respectively Impresapiens research center of Sapienza University, Campus Iberus, University of Lille and Informo.
Host companies / organizations can select ideal candidates from hundreds of profiles and set schedules, tasks and objectives for them. Companies interested in hosting one or more trainees in 2020 must register on the Portal www.eu4eu.org by the 29 October 2019.
To find out more visit EU4EU Programme page and read the Call for Host Organizations and the Guidelines to register in the Portal.
Contact EuGen for any further explanations, via email (info@eu4eu.org) or telephone (+39 3518770536).