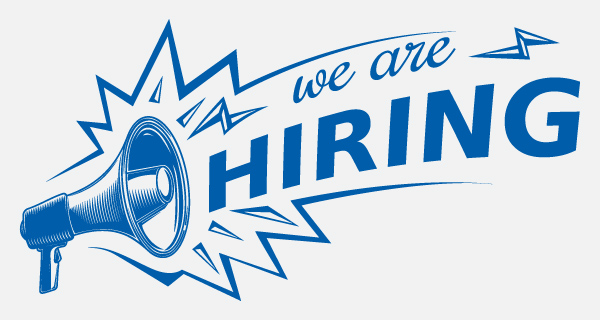 18 Nov

Job Vacancy: PROJECT MANAGER ASSISTANT EU4EU ITALY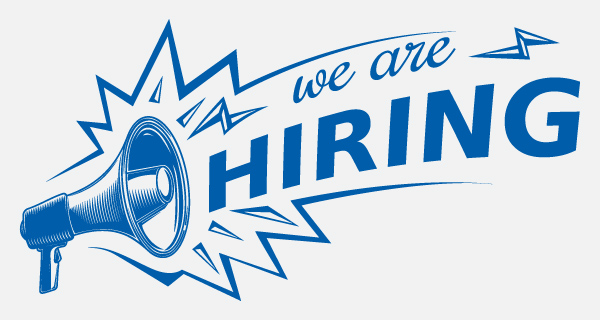 EuGen – European Generation is looking to recruit a Project Manager Assistant who will support the management of EU4EU Italy project, a consortium of universities accredited by the Italian Erasmus agency for the management of internships in Europe.
The ideal candidate will support all project direction, planning, completion, and financial outcome.
In order to succeed in this position, the candidate must be very well organized, have excellent time management and communication skills, attention to details, ability to work independently, manage stress and cope with sudden workloads.
Tasks
Manage Erasmus+ Outgoing students
Manage all project documentation
Prepare project schedule and manage deadlines
Effectively communicate project progress to key stakeholders
Qualifications
Bachelor's degree or equivalent
1 – 2 years' of relevant experience
Italian native speaker, fluent in English (C1 level minium)
More information
Vat number required (Partita IVA)
Remote and flexible working arrangements are offered
Interested applicants are to send a motivation letter and CV by email to info@eu-gen.org.
The closing date is 2 December
European Generation is a non profit association founded in 2015:
to promote the transnational mobility of young people and the transition between training and work, enhancing human and professional attitudes and skills
to train and support the community in accessing EU funding to stimulate local growth
to feed the feeling of European citizenship based on the principles of solidarity, non-discrimination, equal opportunities, respect for the human person and social inclusion
to affirm the right to culture, education and lifelong learning with a view to transnational cooperation