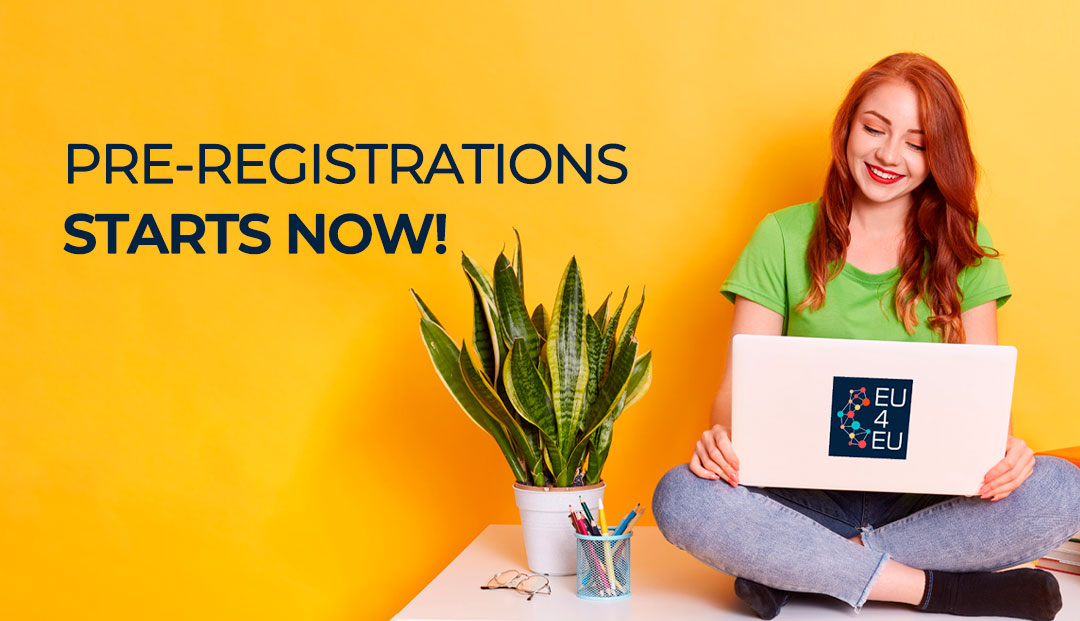 02 Oct

New Call for Application 2023-2024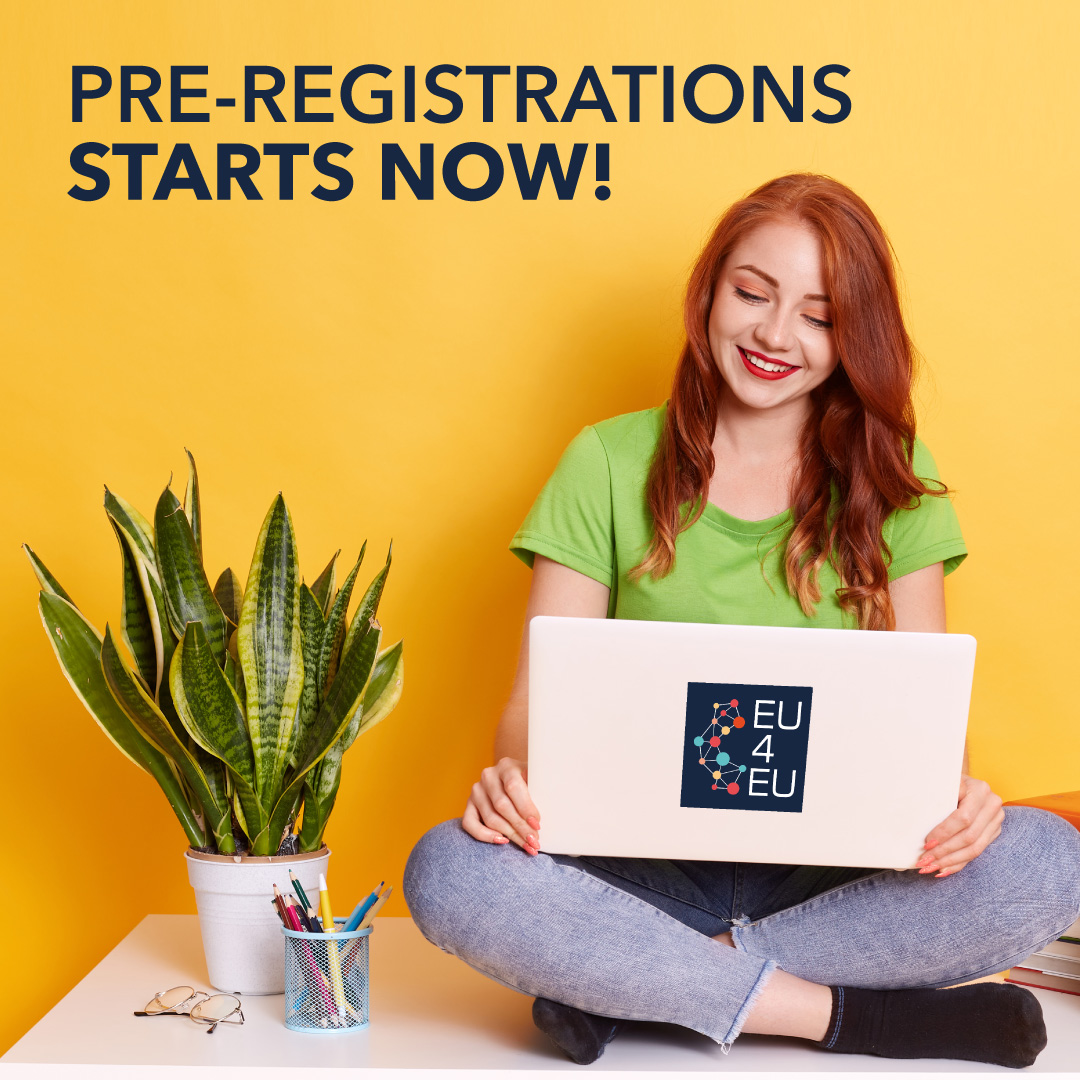 The EU4EU Call for Applications is officially open! Starting 2 October, students from 46 universities across Europe in Italy, Spain, France and Portugal will be able to apply for one of the Erasmus+ internship grants, as part of the EU4EU – European Universities for the EU program, coordinated internationally by EuGen- European Generation.
This year there will be some changes: the internships will have a minimum duration of 2 and a maximum of 5 months, and from this year, placements can take place until 31 August 2024.
Application submission, however, remains the same as in previous years, with the two phases: a "Pre-registration" (until 26 October), or "Registration" (from October 27 to 20 November) and a "Matching" with host organizations (from 2 November to1 December).
Also for this Call, students who complete pre-registration will have 5 more points in the ranking and will be able to participate in the Matching phase from day one, thus having a better chance of intercepting and applying with the Host Organization of their interest.
All details and information can be found in the Call for Applications, which can be found in the Document and Rules section of the EU4EU website.