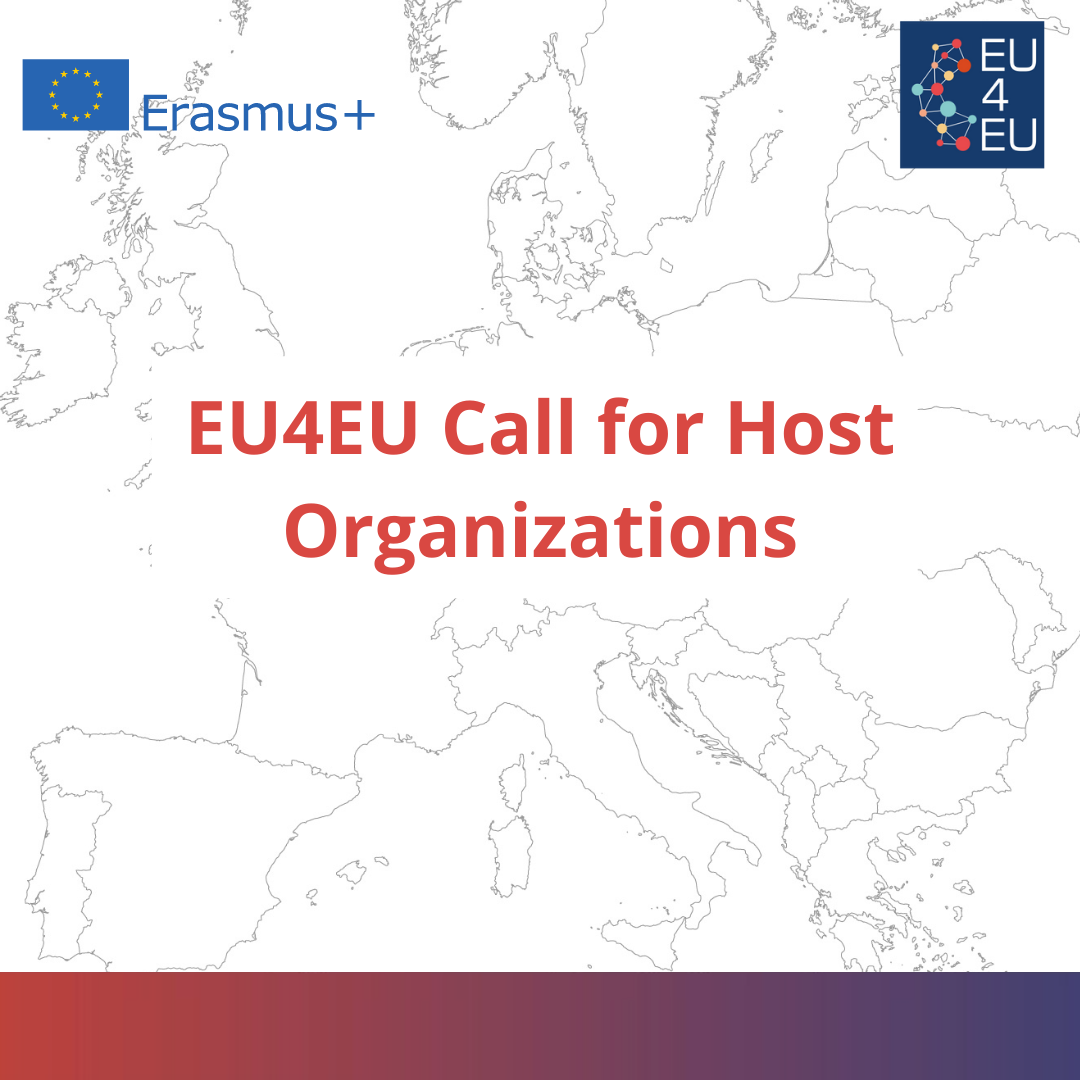 03 Dec

The new EU4EU Call for Host Organizations is open!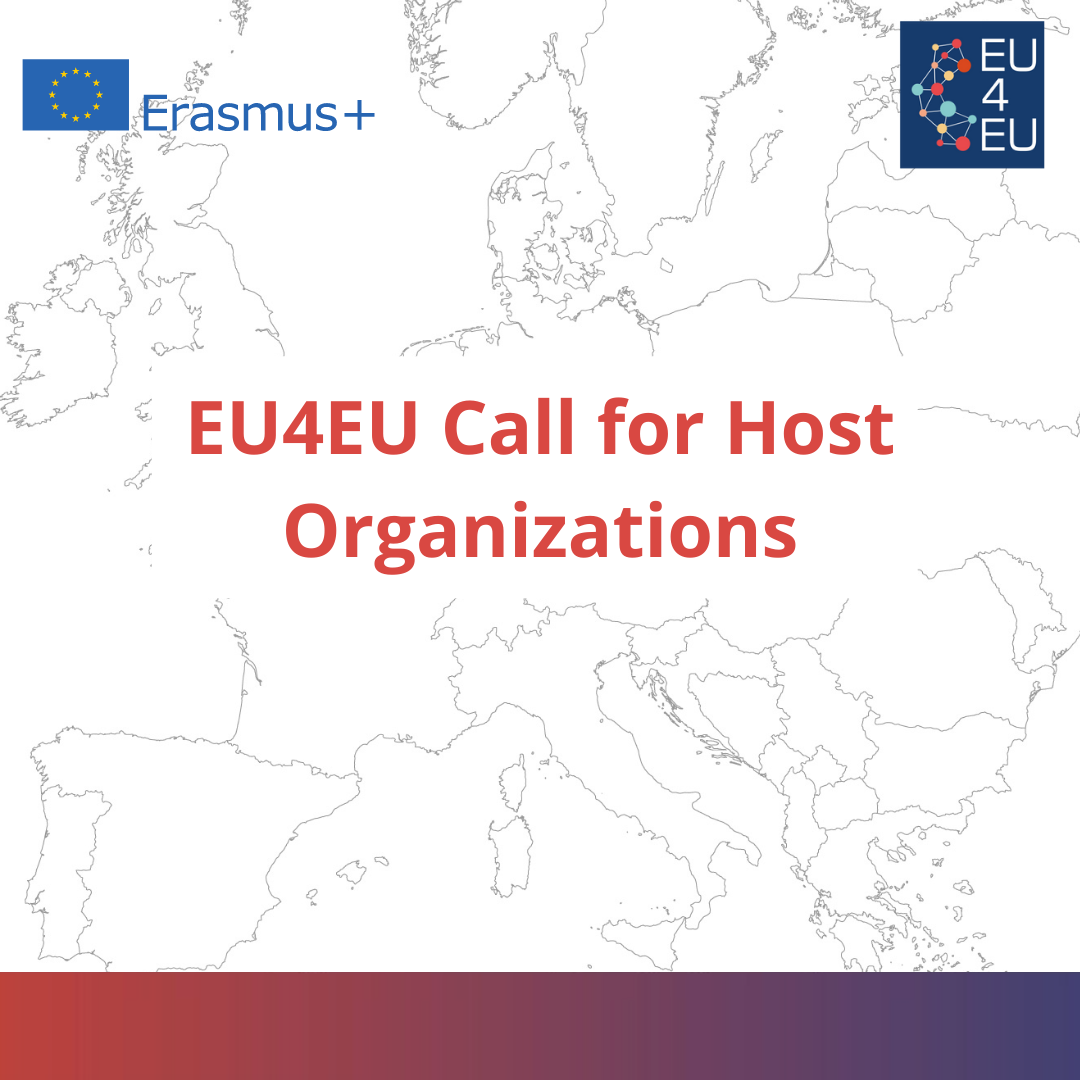 Rome, 3 December 2021
 Last  November 15th the new EU4EU call was officially opened, the Erasmus+ co-funded Programme, which offers to Host Organisations based in the European Union the opportunity to select and recruit valid trainees, from the 45 universities part of the EU4EU Mobility Consortia.
Compared to the previous edition, there are two significant novelties: the first one concerns Eugen, which in addition to the usual international coordination, from this year will also occupy the lead role of the Italian project. The second innovation relates to  the expansion of the EU4EU network. From the 2021  edition, in fact, the Italian, Spanish and French consortia have been joined by Portugal, with 9 Higher Education Institutes participating.
As always, participation for  Host Organizations remains free (because it is co-financed by Erasmus +) and subordinated to the registration on the  EU4EU Portal. Organizations interested in participating (including those already registered on the Portal) must show their availability by selecting "yes" in the "availability" box.
Aspiring Host Organizations can register on the Portal immediately and at any time of the year. From this edition, all host organizations, including those already registered on the Portal from the previous year, will have to re-enter the traineeship offer to complete the profile and, in addition, will have the opportunity to enter simultaneously within their profile, more internship offers.
Once the registration has been completed and approved by the Evaluation  Committee, it will be possible for the Hosts to participate in the "Matching" phase with the students, which will take place  from 17 January to 28 February 2022. During  this phase, the Host Organizations can filter the profiles of the most suitable candidates, make a careful selection and schedule online interviews.
As usual, traineeships must last between 2 and 6 months and preferably focus on European projects. The internships will be aimed at promoting the development of transversal skills such as project management and writing, communication, and improving language and digital skills.
In the 'Documents and Rules' section of the EU4EU website, all the necessary and detailed information for participation in the program is  available; including the 'EU4EU Key Info for Host 2021', the 'Call for Host 2021' and the Guidelines for using the Portal.
To learn more, follow EU4EU on social media (@eu4eunetwork).