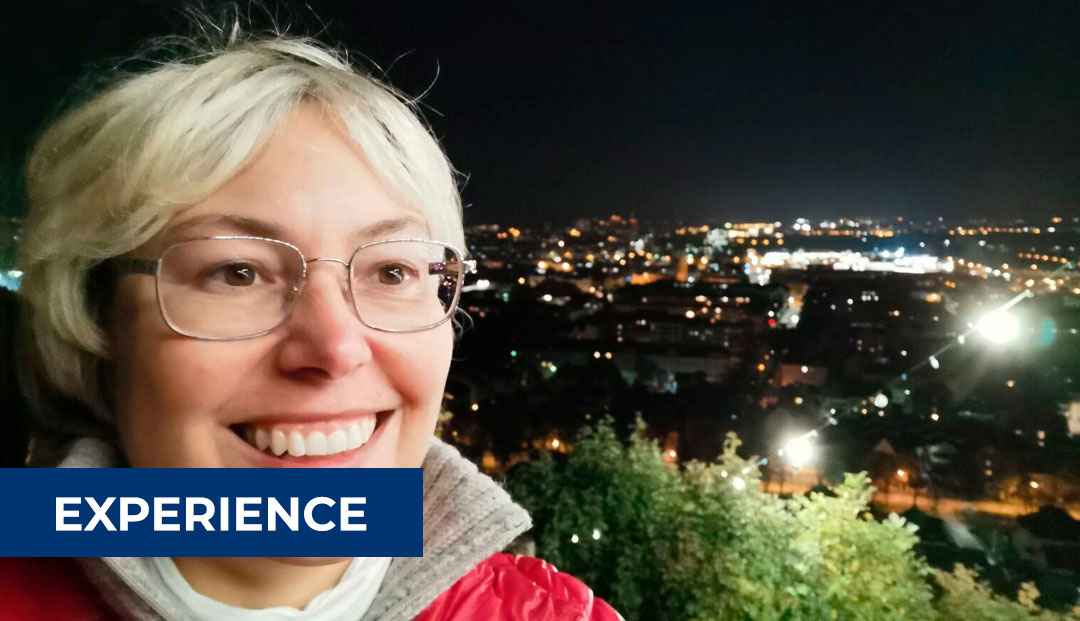 06 Sep

EU4EU Internship experiences: CLAUDIA PELLICCIONE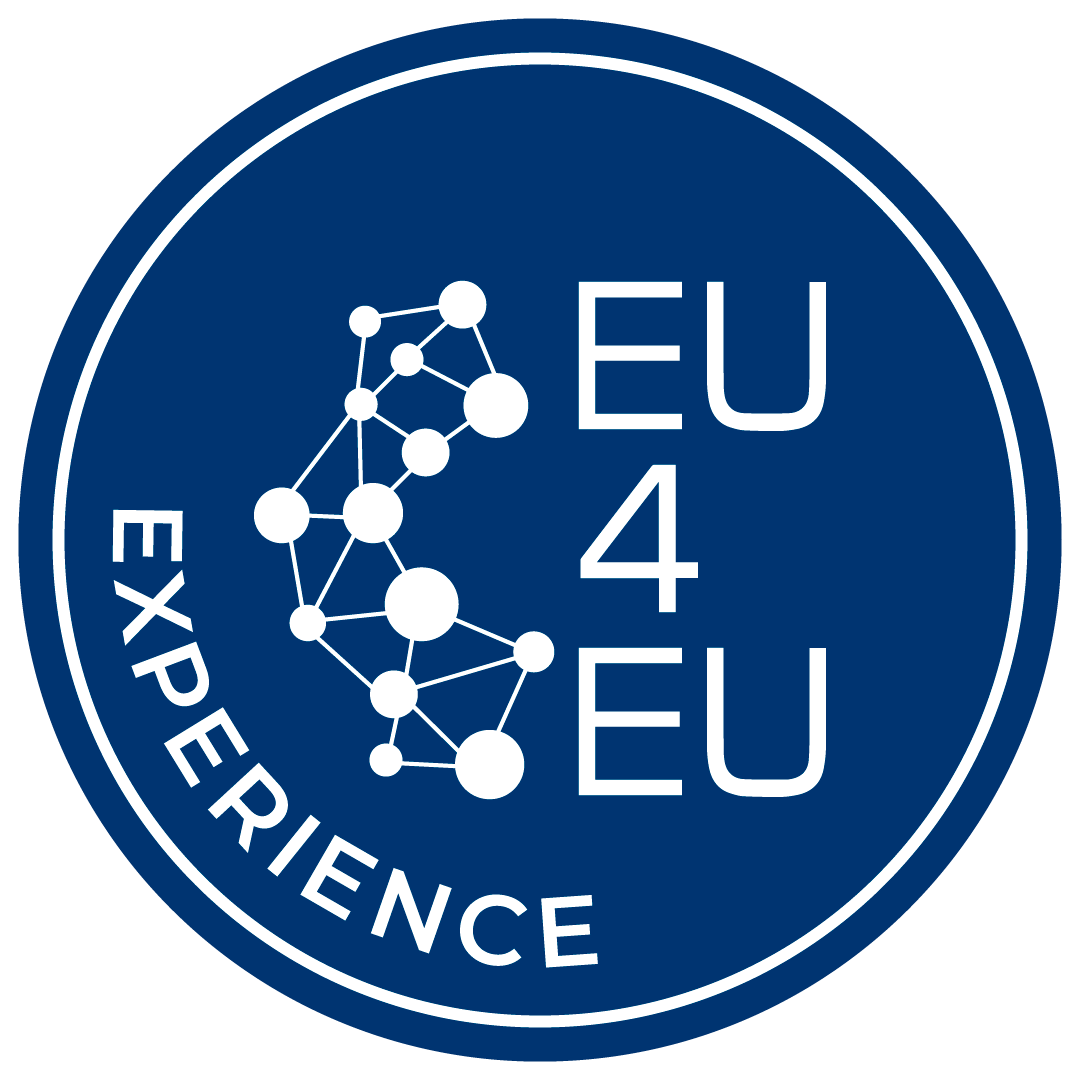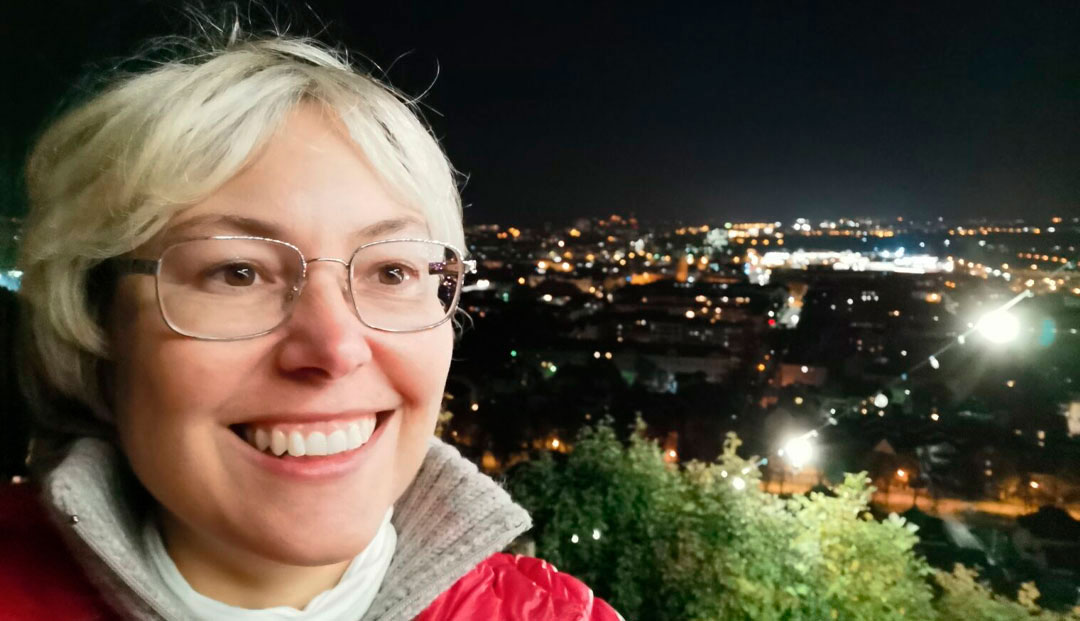 Rome, 06 September 2022
Slovenia is a small country, but full of culture, history and wonderful natural landscapes. It is here that one of our trainees decided to live her work experience, in line with her studies in Economics and Business Administration. Claudia spent 4 months in Maribor, working in the Styrian Technology Park, a company that create and implement appropriate business support for companies in the region by combining and synergising the competences of internal experts and external experts and partners. She decided to share her experience with us.
1 – Why did you decide to join the EU4EU program?
I joined the EU4EU program because I wanted to gain a more extensive knowledge of less known countries and I thought the program could be an easy way to do so.
2 – Was it easy to join the program?
The whole procedure was easy, but a bit long. However, my university helped me with the procedure.
3 – Tell us your experience about living in another country (finding home, social relationships, friends, language, ecc…)
The word "amazing" doesn't even start to describe it. People were incredibly nice and I got to experience the local food, together with the language and culture, in a direct, more authentic way. I didn't have an intermediator as in an organized tour and I didn't leave in a bubble as in a group trip. I was just totally free to experience what was in front of me and lived the country at its full. For example, in Slovenia there is not Sunday without soup on the table and I didn't miss one. The rent cost was the only downside of my experience. Student flats can get crowded and possible alternatives can be quite pricy.
4 – Tell us your experience about working in another country (it was hard/simple, my supervisor was great/bad, my colleagues were great/bad, difficult to understand, ecc…)
In the Styrian Technology Park office everybody spoke an excellent English, so I didn't have any communication problem. All my colleagues were extremely nice.
5 – How important do you think it is for a university student to get an internship in Europe?
The law of each state member is subject to the action of the European Union. If a citizen wants nowadays to properly
"navigate" the system he needs to know it, he can't ignore its mechanism. In addition, free movement of goods and people is
after all the basis of any future economic development. Getting used to travel and deal with people with a different background is therefore mandatory.
6 – What do you think will be the advantages from this experience?
The main effect will be having a very nice addition to my CV, showing my independence and flexibility.
My communication skill has also improved. For example, now I know a bit more of the background of people from the
Balkans area. I also feel my attitude towards people has improved, because the collaboration of so many made this experience possible. I feel that it is extraordinary that so many people from so many countries have worked so hard to gift wonderful experiences to others they don't even know, beyond any possible borders/boundaries.
7 – Did you get what you wanted from this opportunity?
Yes, but I would like to make a suggestion. I took advantage of the language course (OSL) and I did enjoy using it quite a bit but
unfortunately my access will end at the end of the month. The end of the internship doesn't need to be a goodbye, students should be able to keep feeling part of something bigger through the use of EU resources.
8 – Will you participate in the EU4EU program in the future?
Unfortunately, I have finished my course at the university.
9 – Would you suggest another student to join the EU4EU program? Why?
Absolutely. Because it would bring him/her a different experience of the country than they would experience – for example – on holiday. It would really help them to open their mind and see things in a different prospective, and this is really appreciated by employers.
EU4EU Team