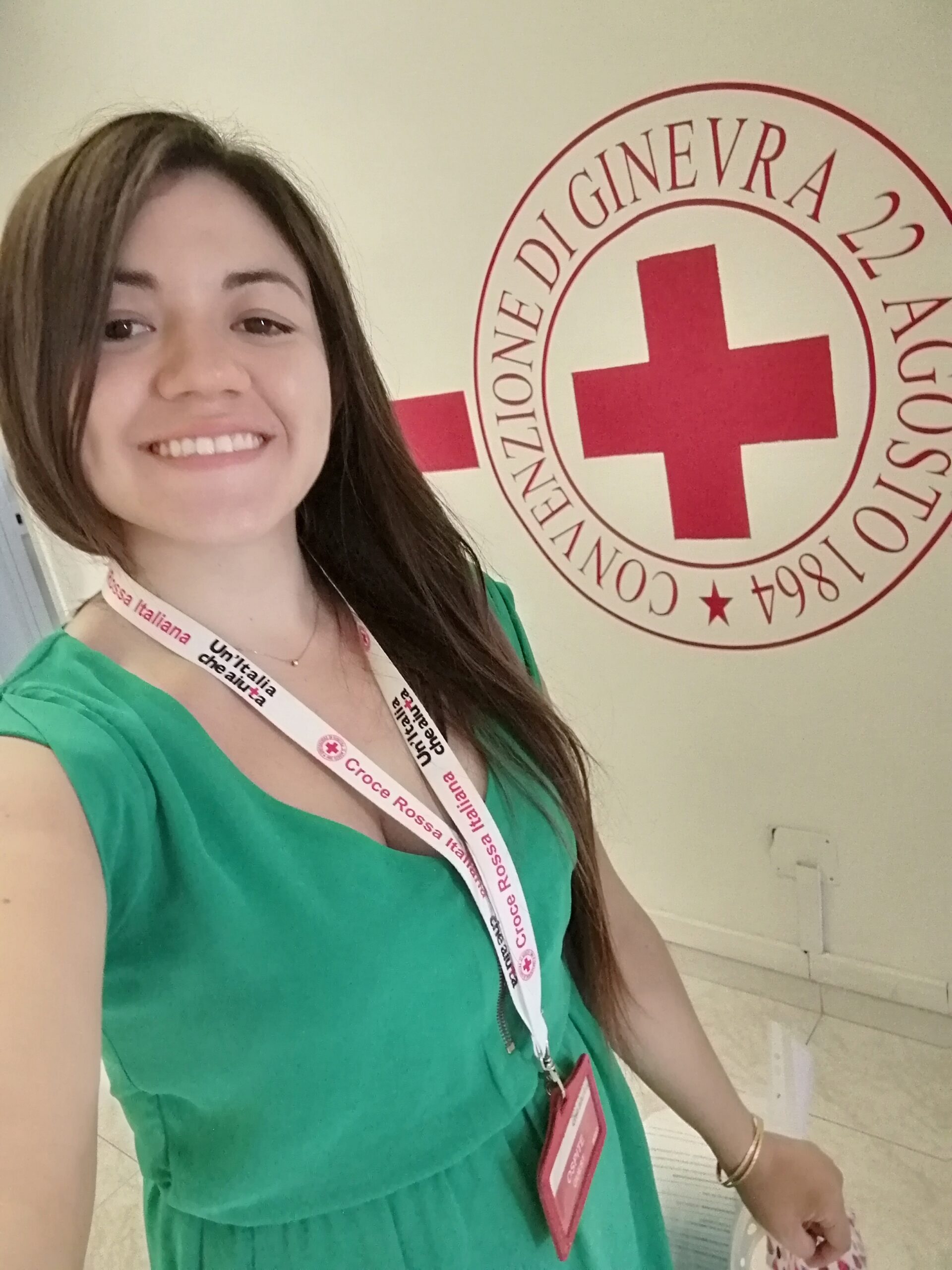 10 Dec

EU4EU Internship experiences during Covid 19: Laura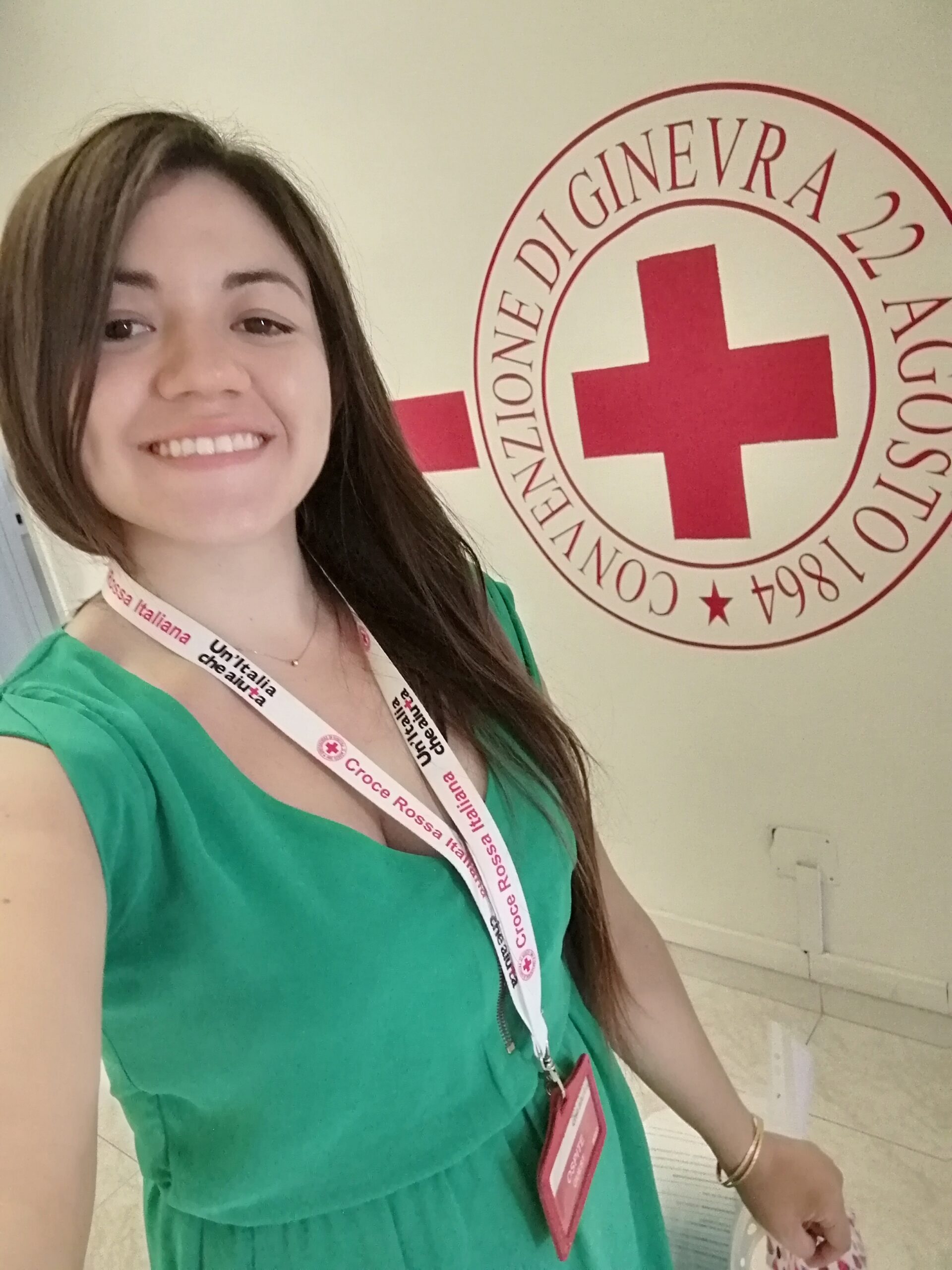 Laura is studying for a Masters Degree in International Cooperation at the University of Lille and carried out her EU4EU internship at the Italian Red Cross, in Rome.
She arrived in Rome at the beginning of February, a few weeks before the lockdown started. "It was weird because all of my roommates went back to their countries once the lockdown was announced, and I stayed alone", she says. "Either way, my internship continued in smart mode".
Before the official lockdown was announced, and considering the fast spreading of the virus, the Italian Red Cross started allowing remote work. "For two months I didn't have to go back to the office", she explains, "but we kept working everyday. I helped my department almost every day via phone call or online conference calls, and did almost all my work on Drive."
Once the situation got better, they allowed people to go back to the office twice a week. "It was a slow comeback, because in order to keep with the security measures, they needed to change everyone's schedules", she mentions, "but you end up getting used to it".
Despite this strange situation, Laura considered it to be a good experience "because I got to think about the future and what I wanted to do after the internship", she says. "I really recommend this kind of experience because you get the expertise from different colleagues and see which path you would like to follow in your professional career".
Listen to her testimonial and get ready for your own EU4EU experience!