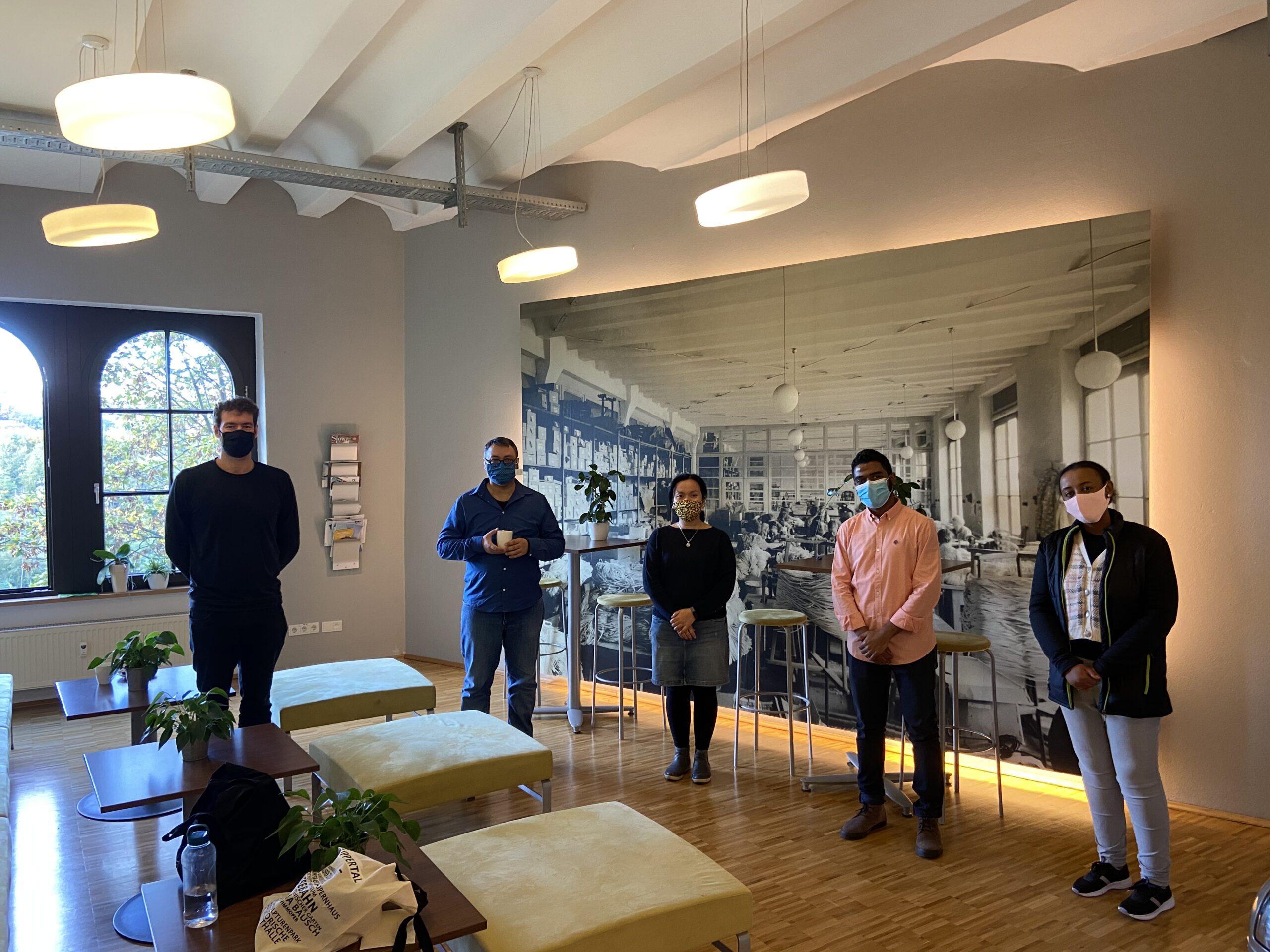 25 Nov

EU4EU internship experiences during COVID-19: Mohammed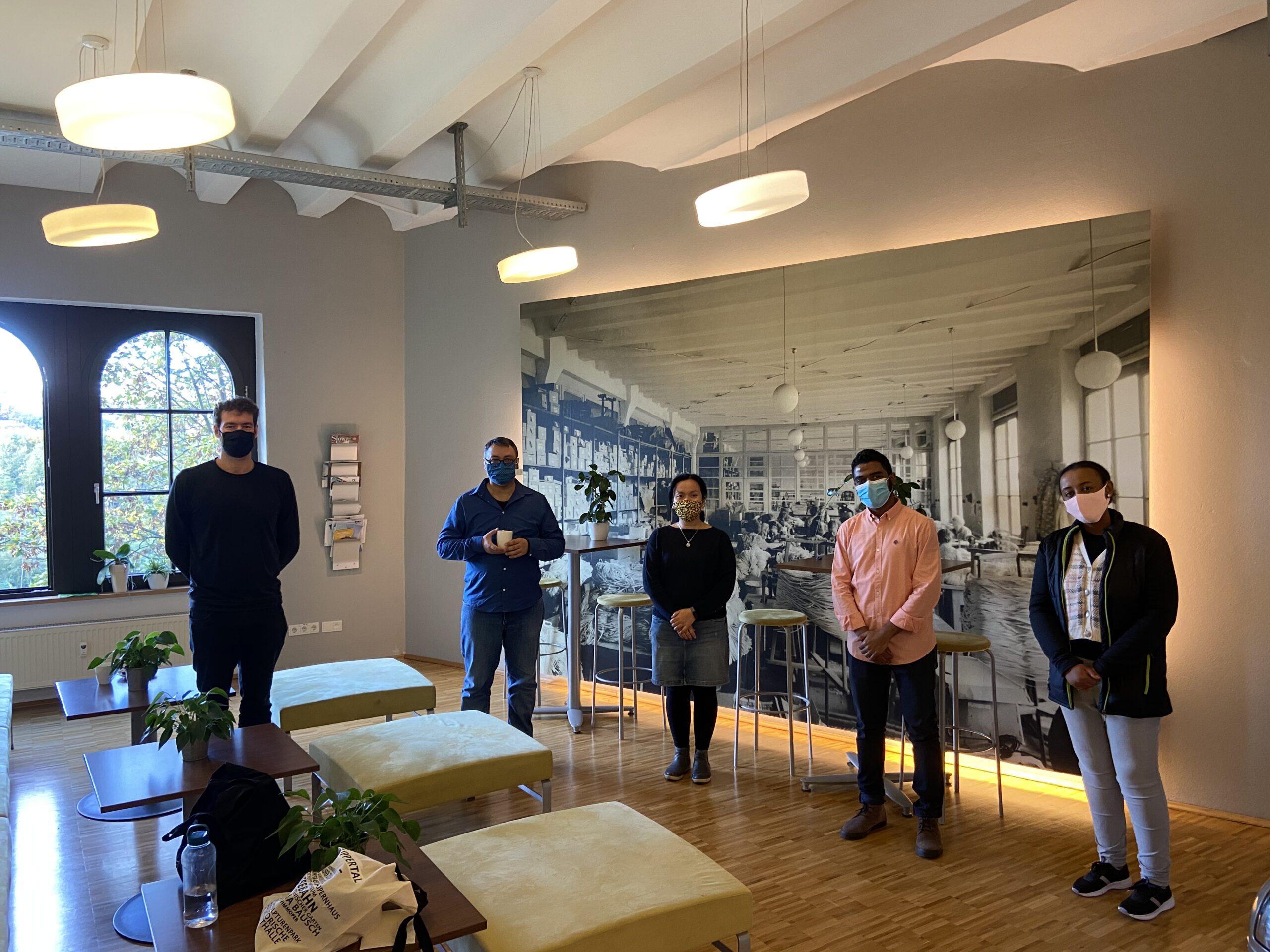 Mohammed Saleem is completing a second cycle on Energy Engineering in the University of Roma Sapienza. He travelled to Wuppertal, Germany at the beginning of August to carry out his three-month internship at the Collaborating Centre on Sustainable Consumption and Production (CSCP). With CSCP, Mohammed supported the development of an Horizon2020 for Africa and he tells us that he has learned several aspects that will help him in the future.
During that time, the lockdown in Germany was over, and only a few measures were still mandatory. That is why at CSCP, they implemented a hybrid model, meaning that they worked both from home and at the office. "We had to let the office know what days of the week we wanted to go to the studio in order not to overcrowd it", he says. "Working from home is hard for me because I feel that my productivity is not as high. But in this case, I had lots of work to do so my productivity was okay".
Mohammed also highlights the relationship with his tutors and colleagues: "It was fantastic, they were always there to support me at any time", and talks about the new skills he developed during his stay in Wuppertal: "I have participated in different projects, so I've learned new disciplines, like economics and social sciences".
Mohammed shares his experience on how carrying an internship during these times was productive for him!
Here is the video with the interview.