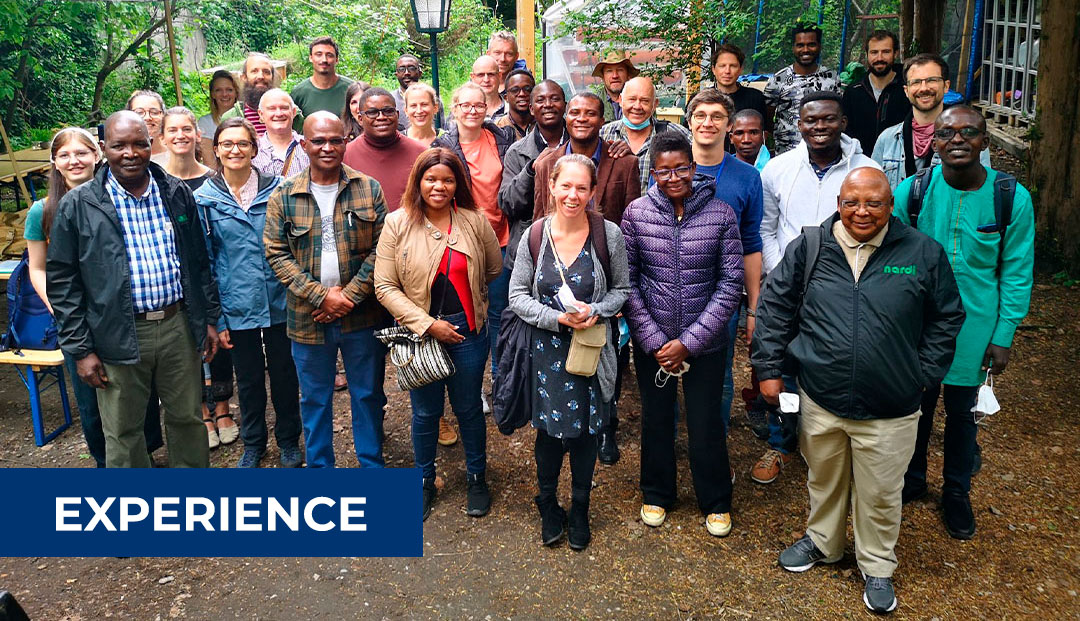 20 Jul

EU4EU – INTERNSHIP EXPERIENCES: Iris De Cesare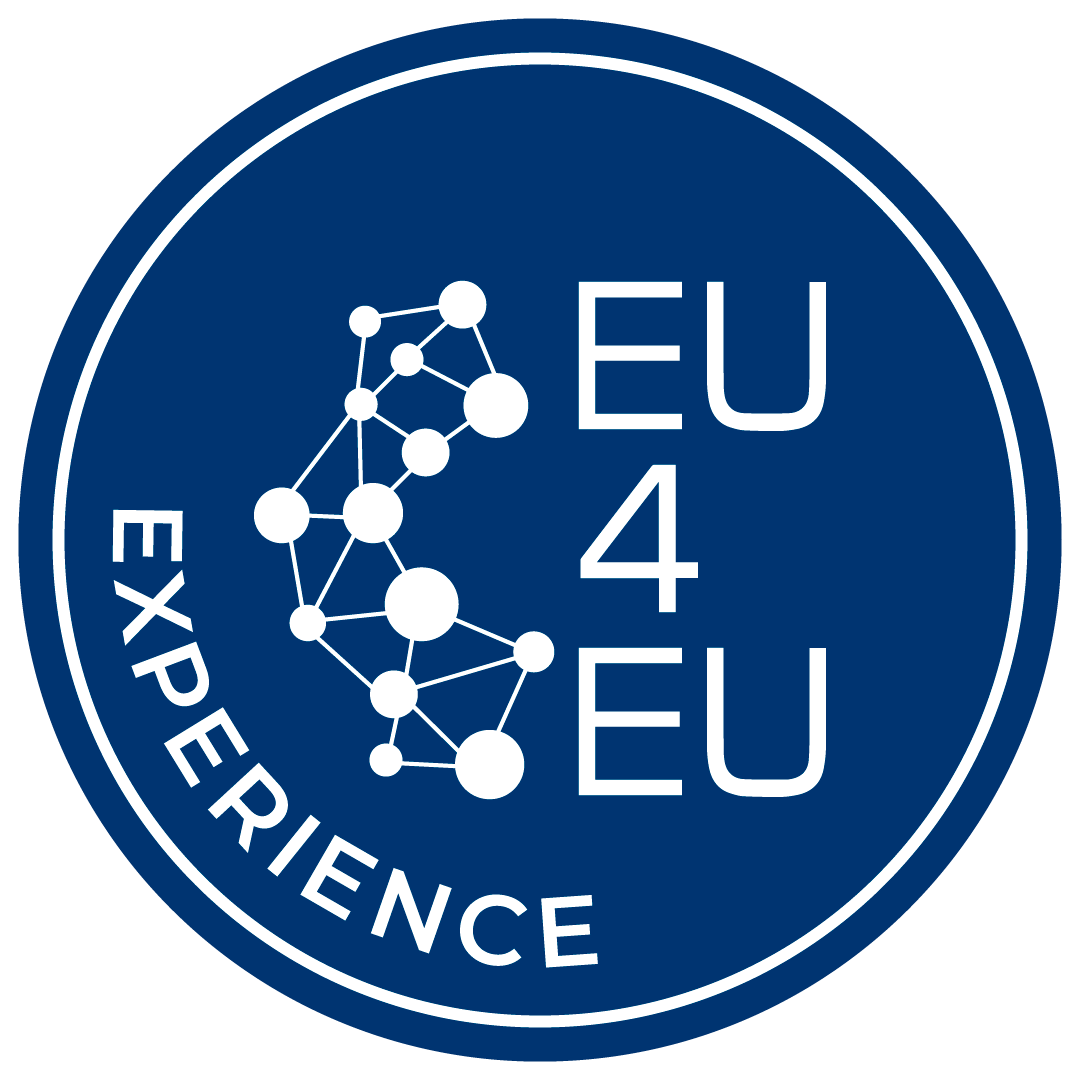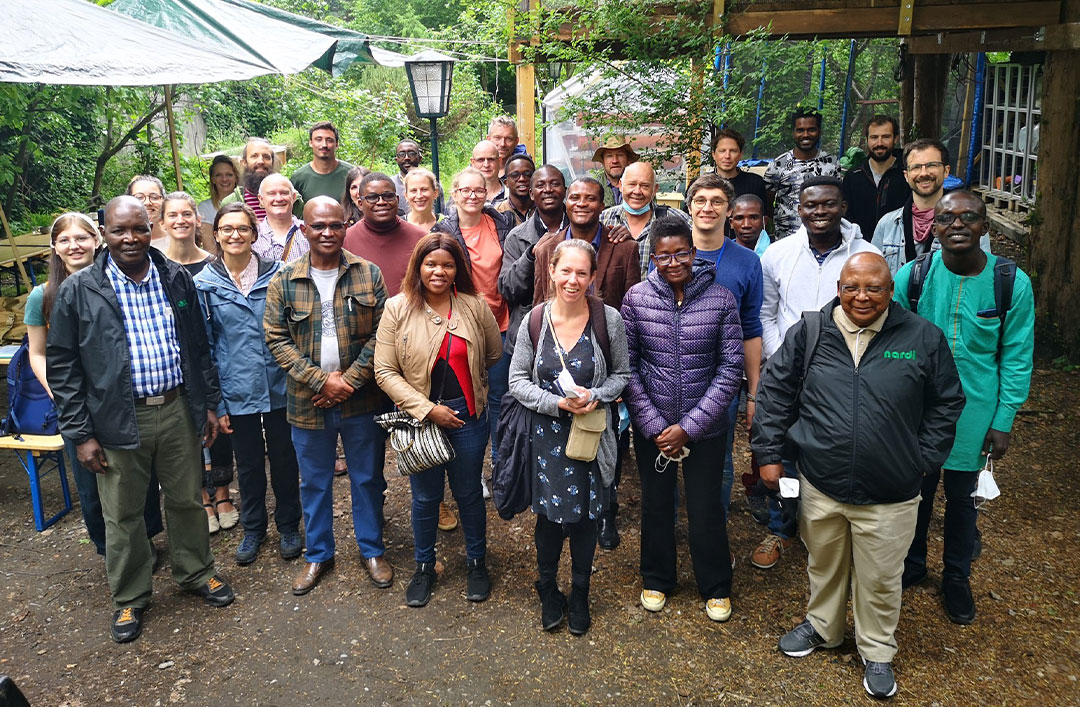 IRIS DE CESARE – FROM ITALY TO ALCHEMIA-NOVA GMBH IN AUSTRIA
1 – Why did you decide to join the EU4EU programme?
I decided to join the EU4EU programme because I had to do compulsory internship hours for my study course, and the description of the EU4EU programme immediately caught my attention. The possibility of having a database with all the organisations looking for interns immediately convinced me to apply.
2 – Was it easy to join the programme?
It was so easy. The manual was really useful and intuitive, and all questions were kindly answered by the staff.
3 – Tell us your experience about living in another country (finding home, social relationships, friends, language, ect…)
Finding a room to rent in Vienna was not that difficult. I managed to do it even without being physically there, but maybe I was just lucky. I heard of other students who had a bit more difficulty.
Social relations in Vienna are a bit difficult if you come from a country as open as Italy. Fortunately, my work colleagues quickly introduced me to their friends, and we went out together a few times, but I recognise that it is not an easy task.
At work, the official language is English, allowing me plenty of time to practise and learn German (Austria's official language). However, English is spoken perfectly throughout the city. In supermarkets, pharmacies, hospitals, and shops you will find someone who speaks English without any problems.
4 – Tell us your experience about working in another country (it was hard/simple, my supervisor was great/bad, my colleagues were great/bad, difficult to understand, ect…)
My work experience has been more than satisfactory. The working environment in the office is very multicultural, so you find people from many different countries. This brings only good things. My superiors are very helpful and for any questions they were ready to help me, even with bureaucratic issues, which are always the hardest things to understand when you come to a new country.
5 – How important do you think it is for a university student to get an internship in Europe?
I think that finding an internship in Europe is not a very difficult task. The offer is very wide and diverse, for all tastes. However, I am aware that the EU4EU programme facilitates this process so much. Having a list with all the organisations currently looking for students to recruit is very useful and really saves a lot of time.
6 – What do you think will be the advantages from this experience?
Well, the first advantage I can mention is the fact that I found a job, even before I graduated. The experience was successful and they finally hired me.
The multicultural aspect is also something to be valued, learning to work in a different working environment is a benefit that can only make us more flexible and adaptable to change.
7 – Did you get what you wanted from this opportunity?
Of course! I am very satisfied with how it went. Not only because I succeeded in finding a job, but also because I felt I learnt a lot in a short time. I learnt how to behave in a dynamic working environment, always motivated to bring something more to the team.
8 – Will you participate in the EU4EU programme in the future?
After this internship experience, I will finally graduate. Then I can no longer participate in the EU4EU programme, but if anyone should ask me for advice, I am the first to recommend this programme.
9 – Would you suggest another student to join the EU4EU programme? Why?
As I said before, having a list with all the organisations looking for students for internships made the process much easier. Especially because I found the website very well organised. I could apply filters for organisations that offered, for example, additional financial support, the months a student was needed, the activities to be performed, the countries, the areas of interest, etc.
Furthermore, communication with the programme managers was very efficient, and they always answered all my questions.
I feel that we are all capable of finding an internship in Europe, but EU4EU definitely gave that extra help that all students need when we are at the end of our studies.